I seriously, had a BLAST creating (and coloring) these 2018 monthly coloring calendars printables!
It had just been a stressful week for me and a few of my audience members had requested some coloring sheets. What better thing to color than a printable calendar templates! As I was coloring it (I used Sharpies because I like the bright colors), I found it so relaxing. Before I knew it, my stress had melted away and I was calm.
Use these coloring calendars for menu planning, homeschooling, blogging, organizing, or melting YOUR stress away! Perfect for adults and students. 🙂
**If you'd like to download these calendars in one simple file, just click here to get access!
If you're looking for an in-depth blog planner, I HIGHLY recommend this blogging binder.
2018 Monthly Color Your Own Calendar Printable PDFs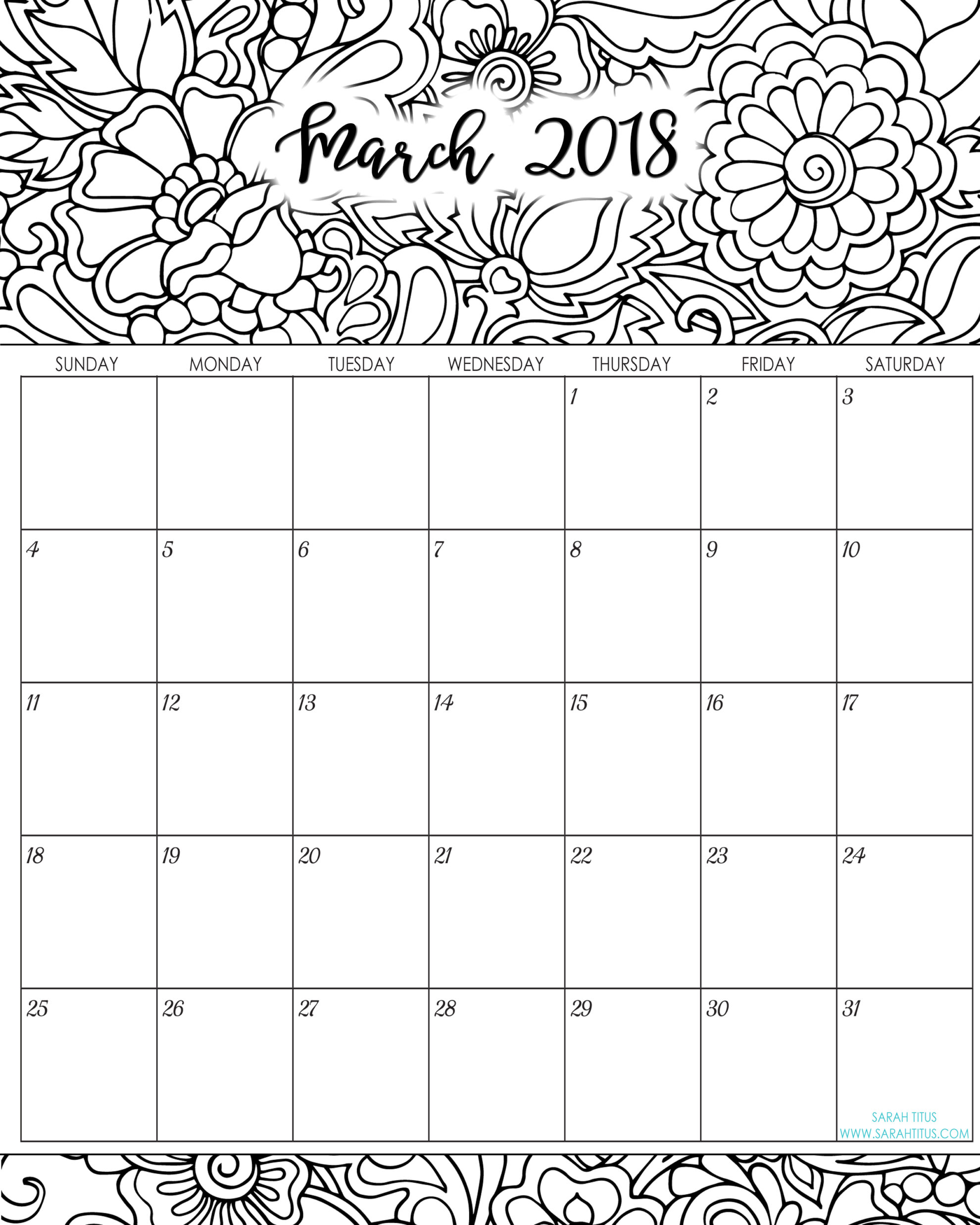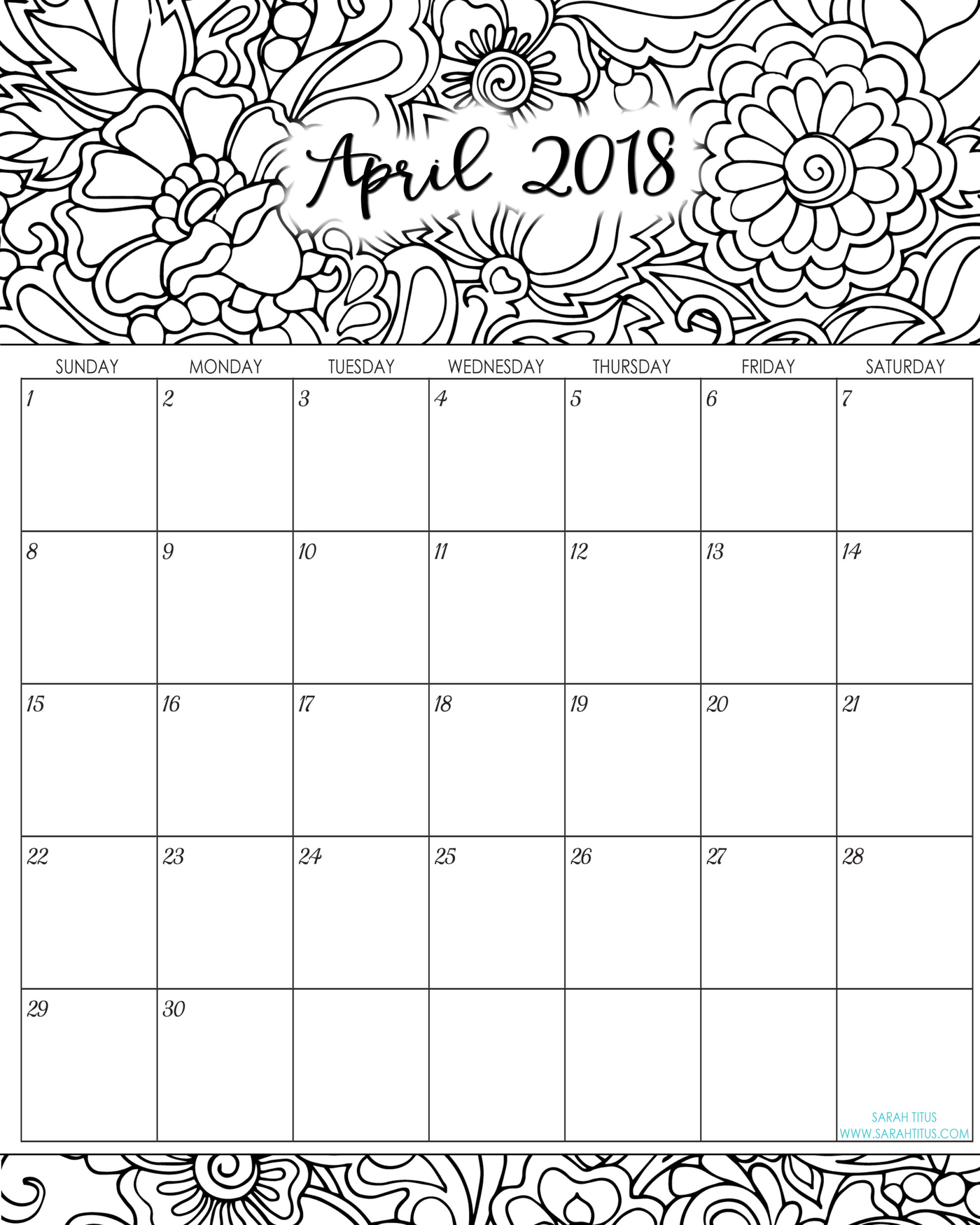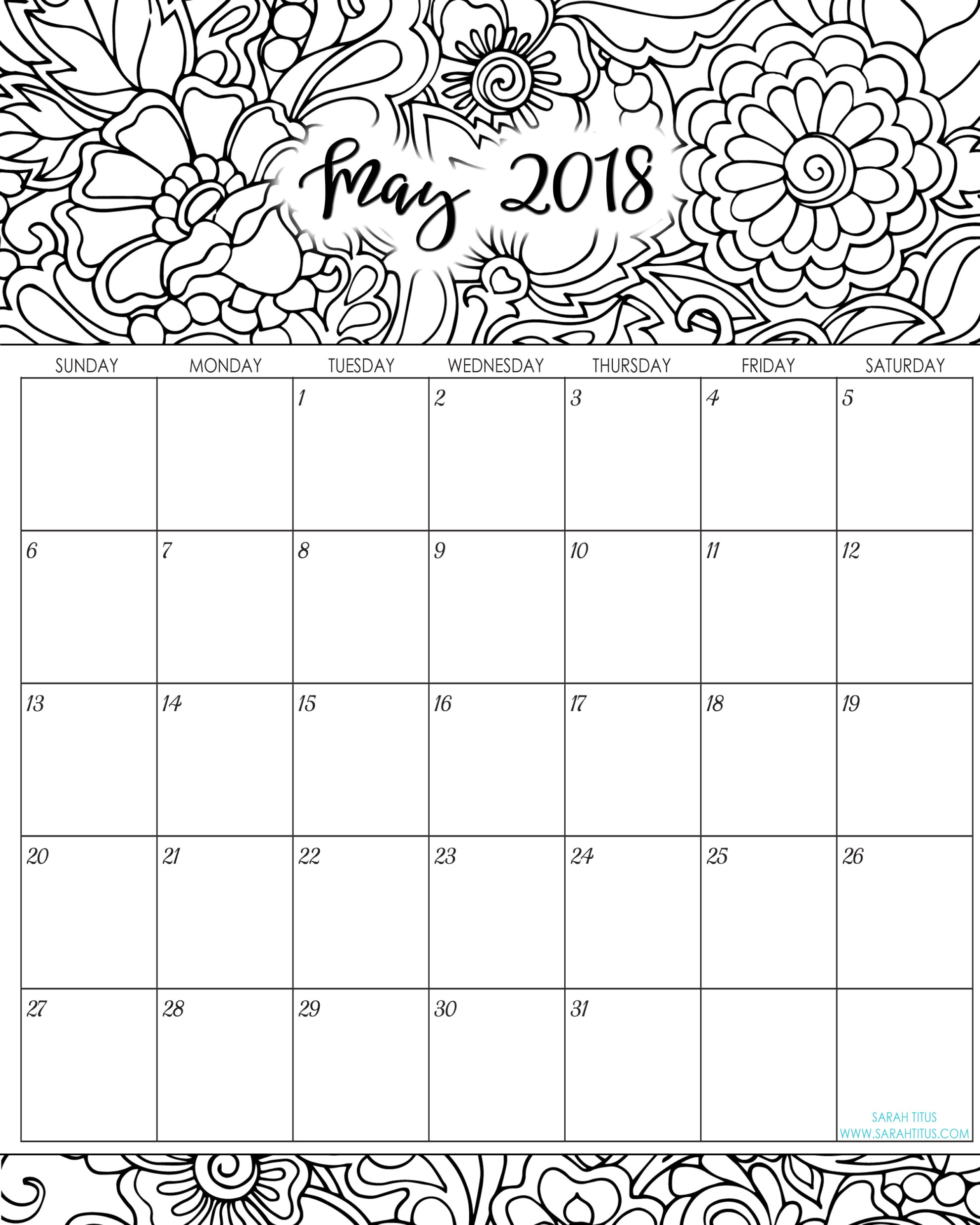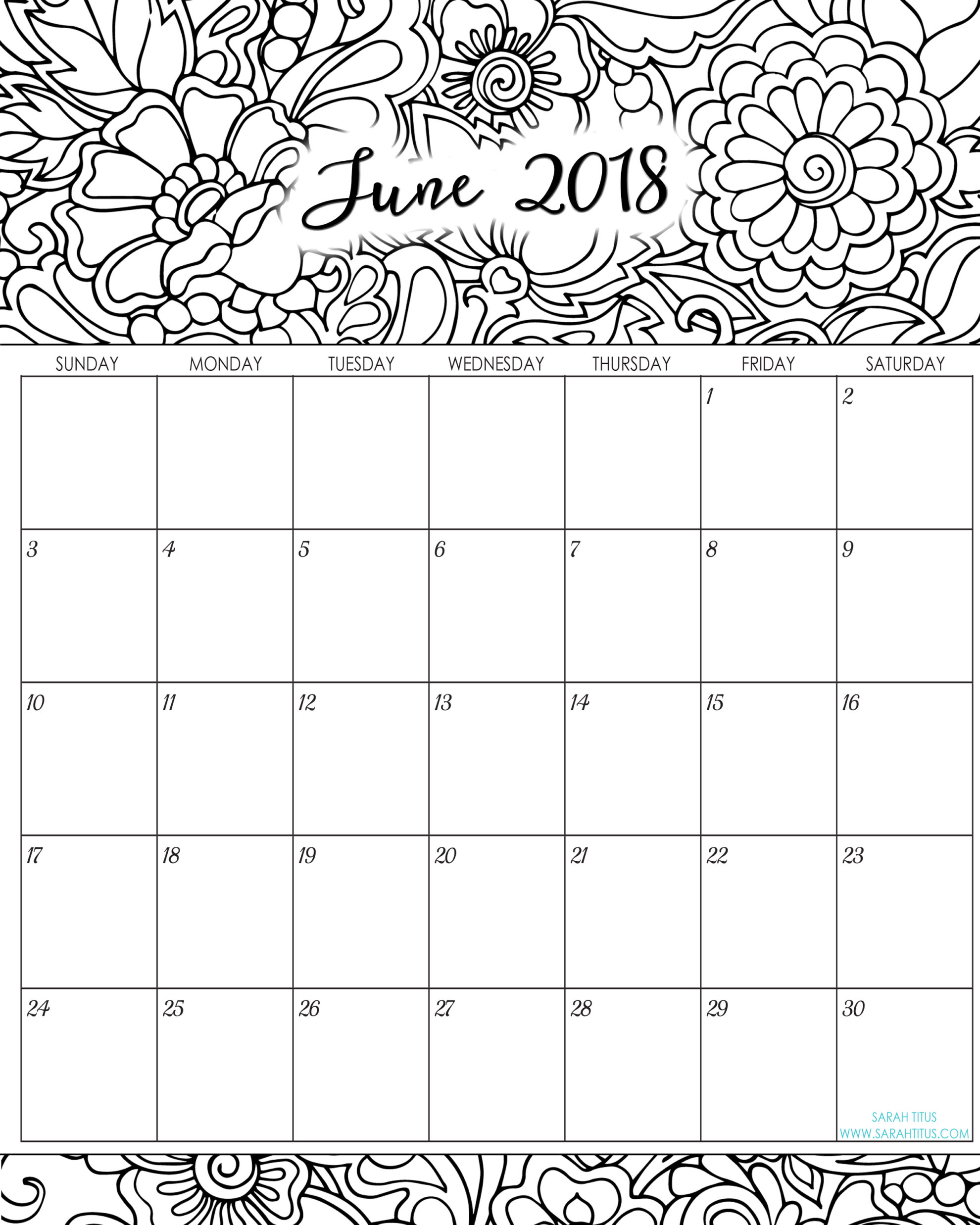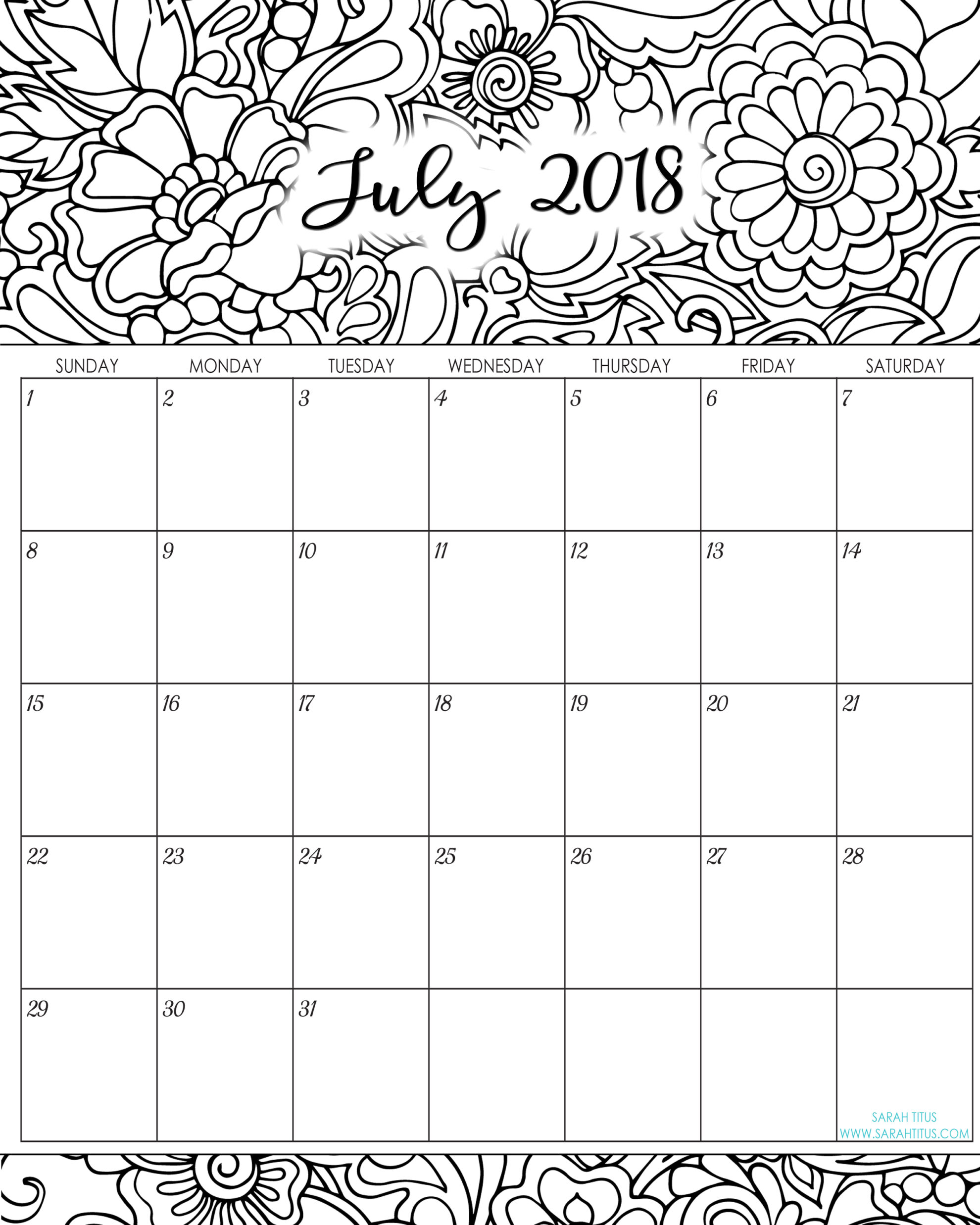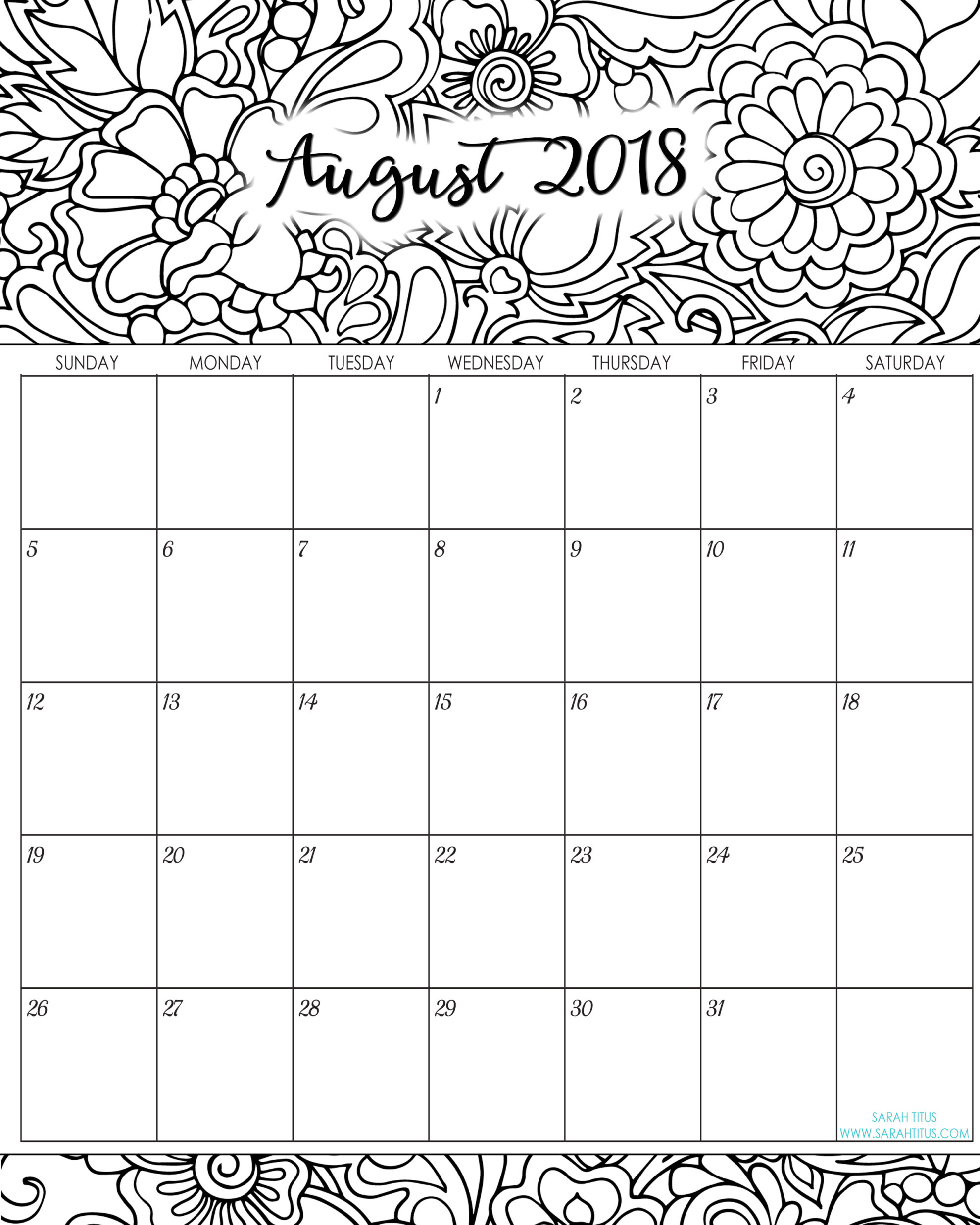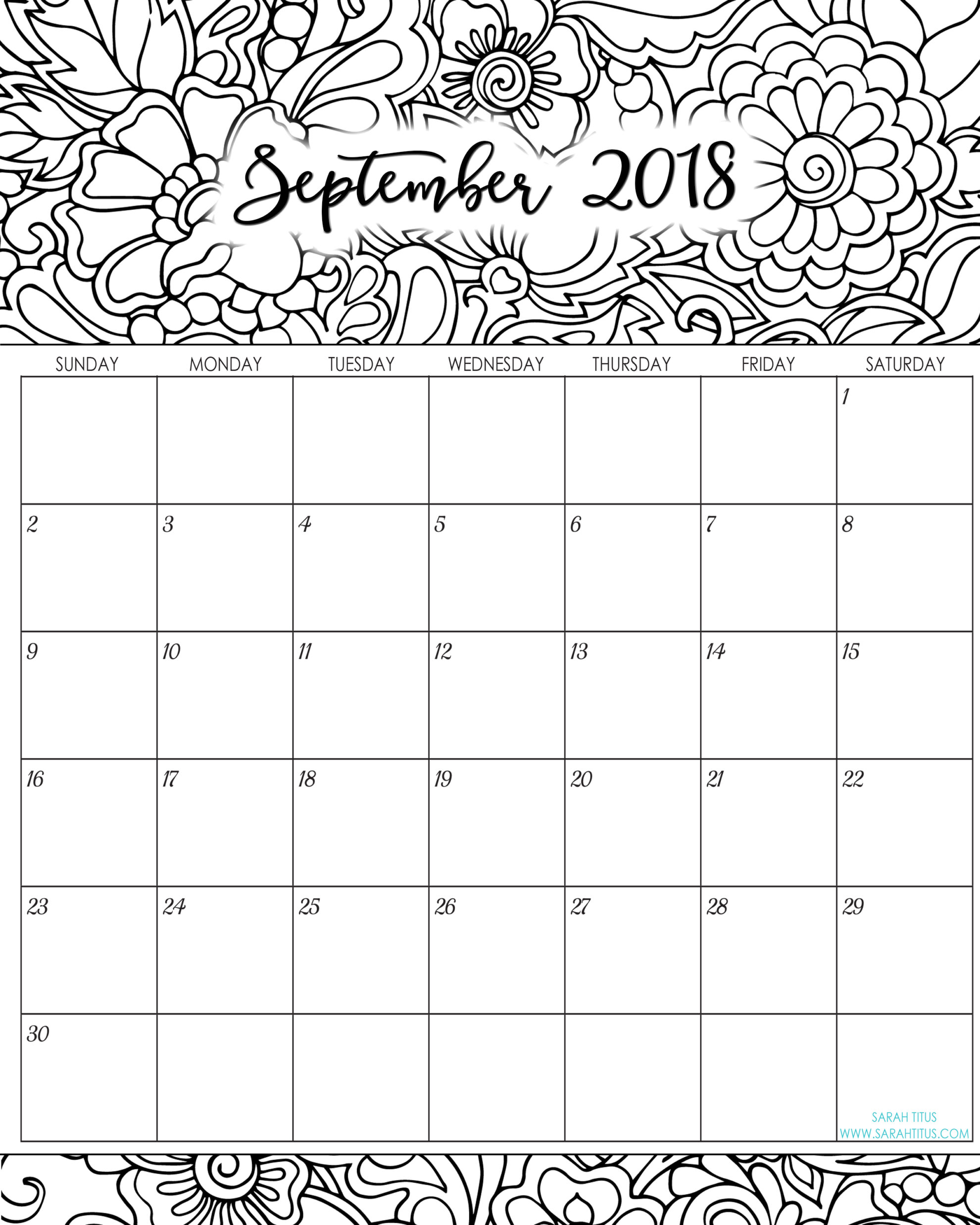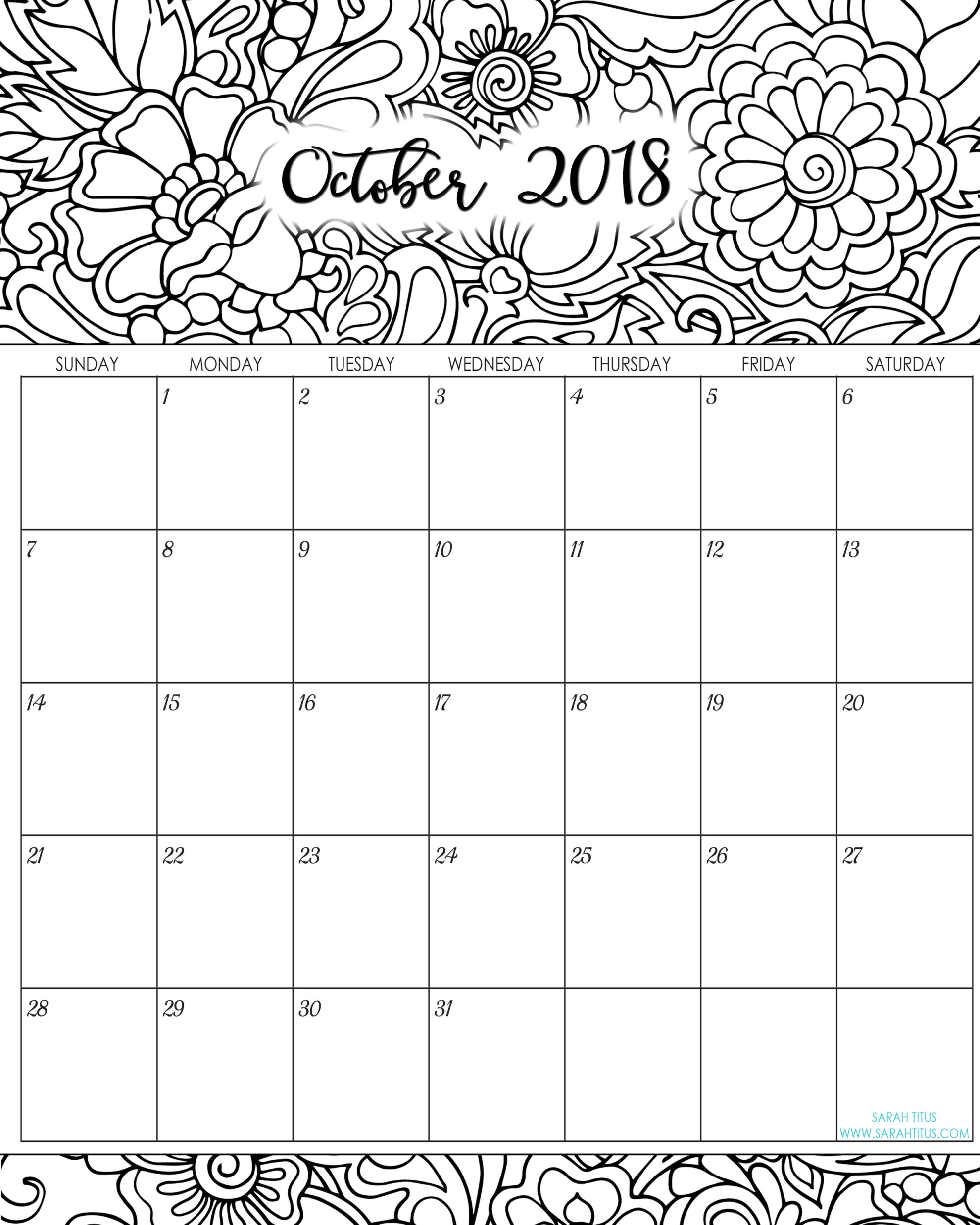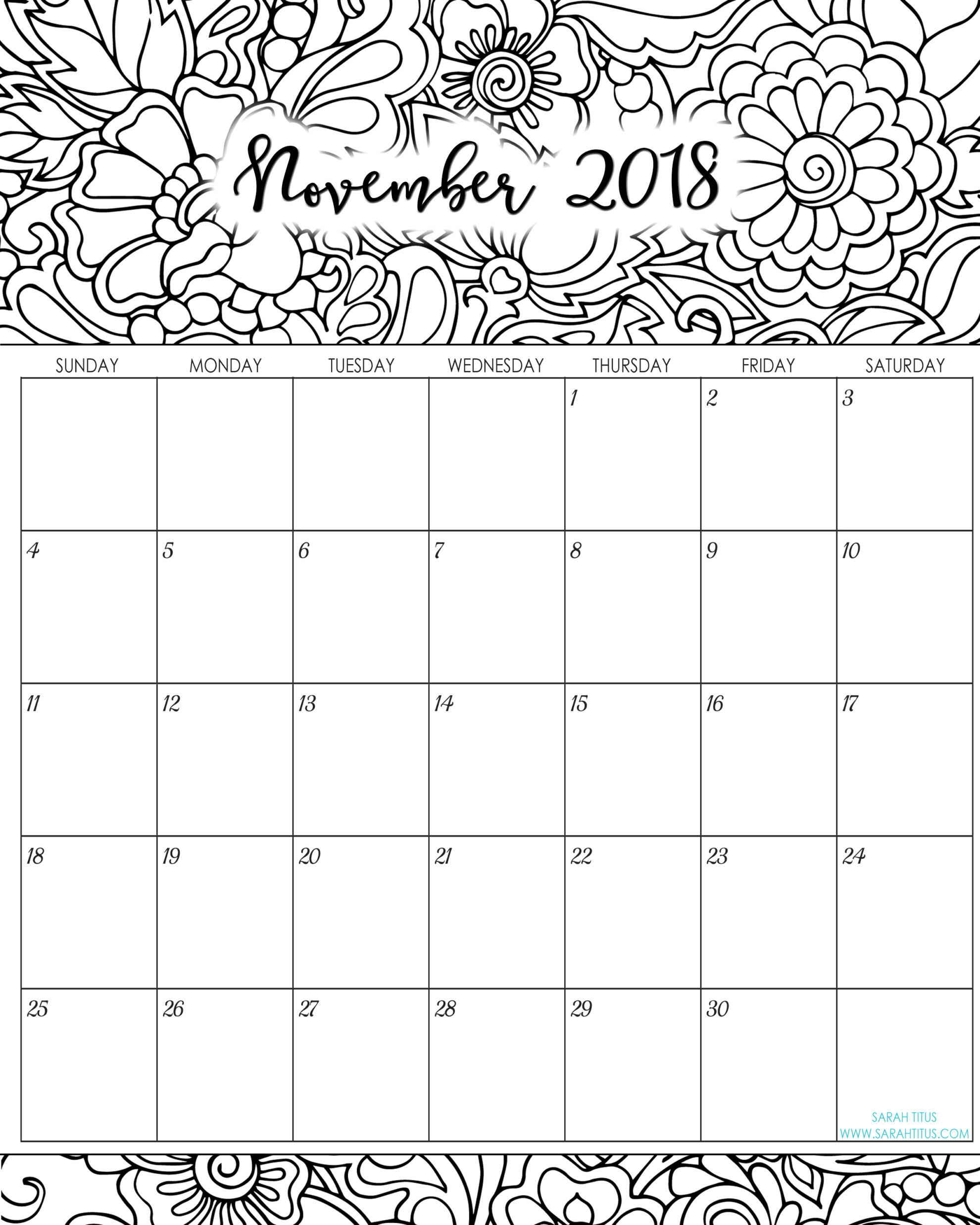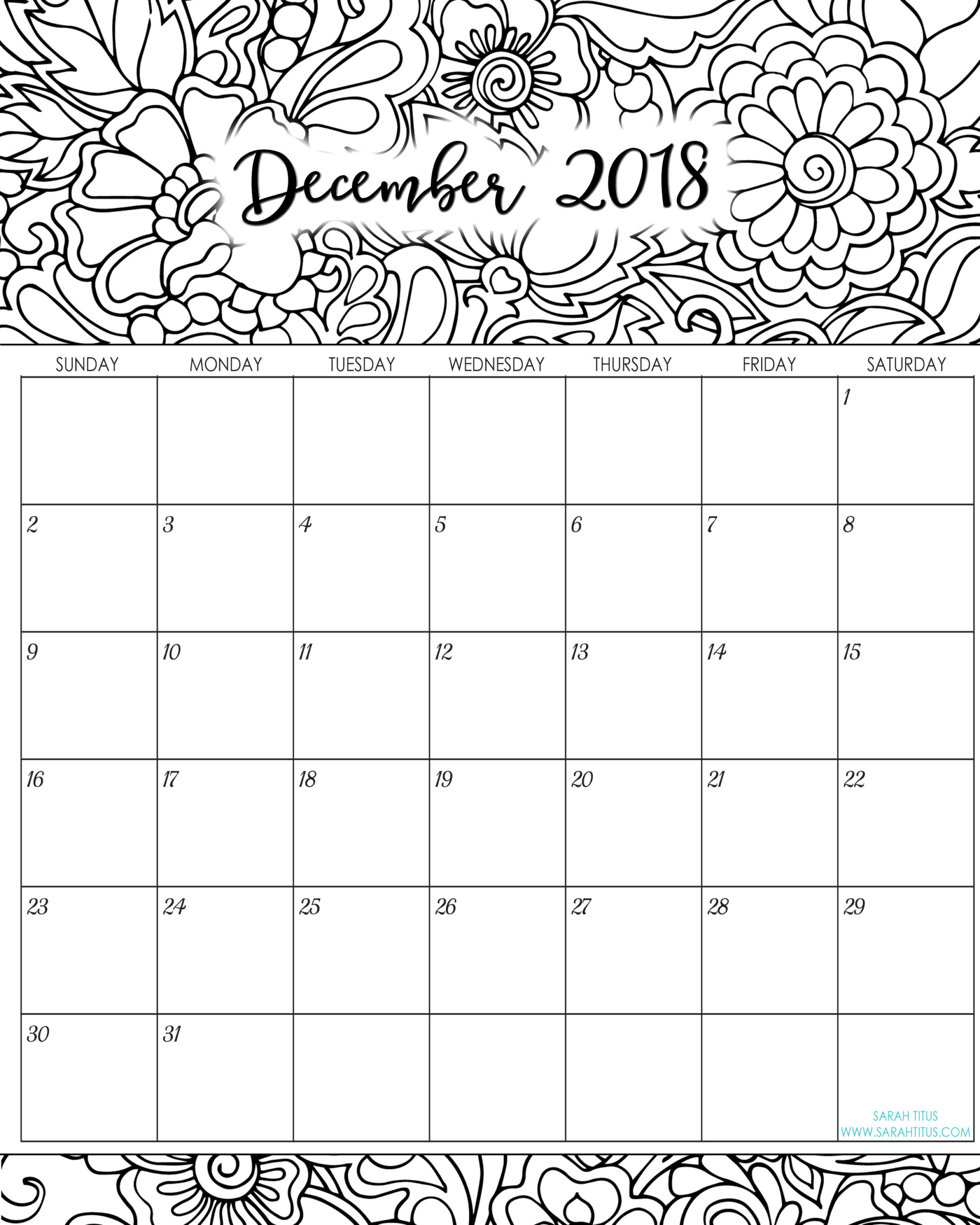 GET INSTANT ACCESS TO ALL 12 2018 MONTHLY COLORING CALENDARS:
January 2018
February 2018
March 2018
April 2018
May 2018
June 2018
July 2018
August 2018
September 2018
October 2018
November 2018
December 2018