Welcome to the Money Saving Tricks: 30 Days to a Better Life Series.
More than any other question I get, people want to know how I was able to support my family so well as a single stay-at-home-mom on only $18k/year.
This series is all about the best of the best tips that I use and have found the most helpful in maintaining a great life on little.
I invite you to come along with me for the journey and pray it blesses you and your family as well. I feel like if I can stay home with my little ones as a single mom, anyone can! You just need the right tools and information, which this series will accomplish.
I'm super passionate about saving money. Completely self-taught over the years, I've successfully been able to go from living well on $18k/year while being in $30,000+ debt to being completely debt free, and yes, I've done it all as a single mom, so if you are married, that's great, you  already have more than I do!
Don't let anyone tell you that you can't have a great life on ANY income…because you can! I'm living proof!
This series will not only motivate you, but give you practical steps to step up your money saving game.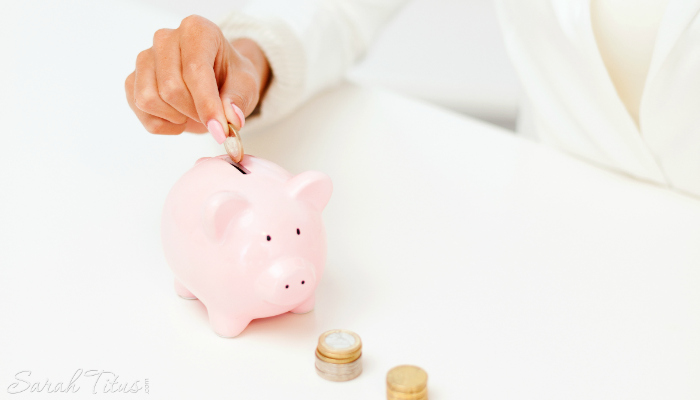 Money Saving Tricks: 30 Days to a Better Life
If you'd like the entire series of posts in one convenient PDF download, click HERE!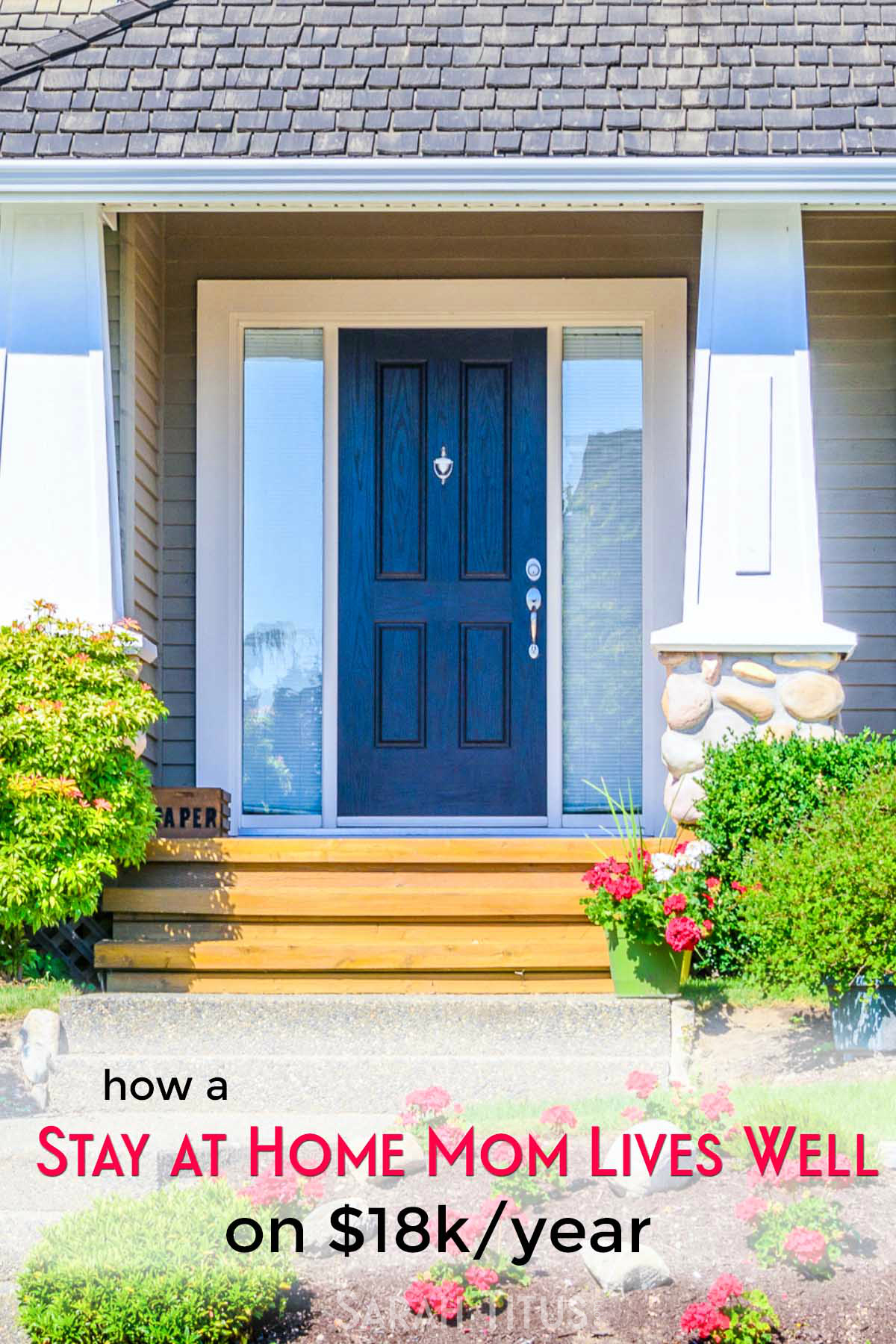 Get Instant Access to this 57 page book!
Day 1: Using Cash For Better Negotiations
Day 2: Drive Your Car Until It Dies
Day 3: Do-It-Yourself {DIY}
Day 4: Do-It-Right {DIR}
Day 5: Do Not Sign Contracts
Day 6: Groceries: Portion Controls No One Will Notice
Day 7: Let Go of Bad Habits
Day 8: Develop Good Habits
Day 9: Bundle Up-It's Not What You Think
Day 10: Shuffling Your Money
Day 11: Double Check Your Basket
Day 12: The Wonderful World of Cash Back
Day 13: Shopping is Not Free Entertainment
Day 14: Using Free Online Services to Save Money
Day 15: Be Constantly Generous
Day 16: Freebie Trading
Day 17: Pay Your Bills Online
Day 18: Avoid Unnecessary Fees
Day 19: Do Your Research
Day 20: Taking Care of Yourself to Avoid Unwanted Health Costs
Day 21: Rule #1 for No Guilt
Day 22: Teach Others to Save
Day 23: Your Online Buying Guide
Day 24: Don't Waste Anything
Day 25: 6 Ways Planning Ahead Saves You Money
Day 26: Ways to Score Free Stuff
Day 27: Search High and Low
Day 28: Pay Cash Only
Day 29: One Weird Trick Saves Me Lots of Moolah
Day 30: Carry Change