If you like to follow me on Facebook, there's a big change you'll want to note. Due to technical difficulties with my current Facebook page, I'm forced to move over to a new one. I know, sad right?!?!
I'll be transitioning over to the new one this week, so you'll see less activity on the old page and an increase in activity on the new page. Be sure to "like" it so you don't miss anything good! 🙂

Thank you to all who linked up last week! Here were the top 5 posts!
Knowing what you're up against is half the battle! I've heard almost all of these slogans and they are traps! Love this post!
Biggest sale of the year is something I tend to fall for. Which ones do you fall for?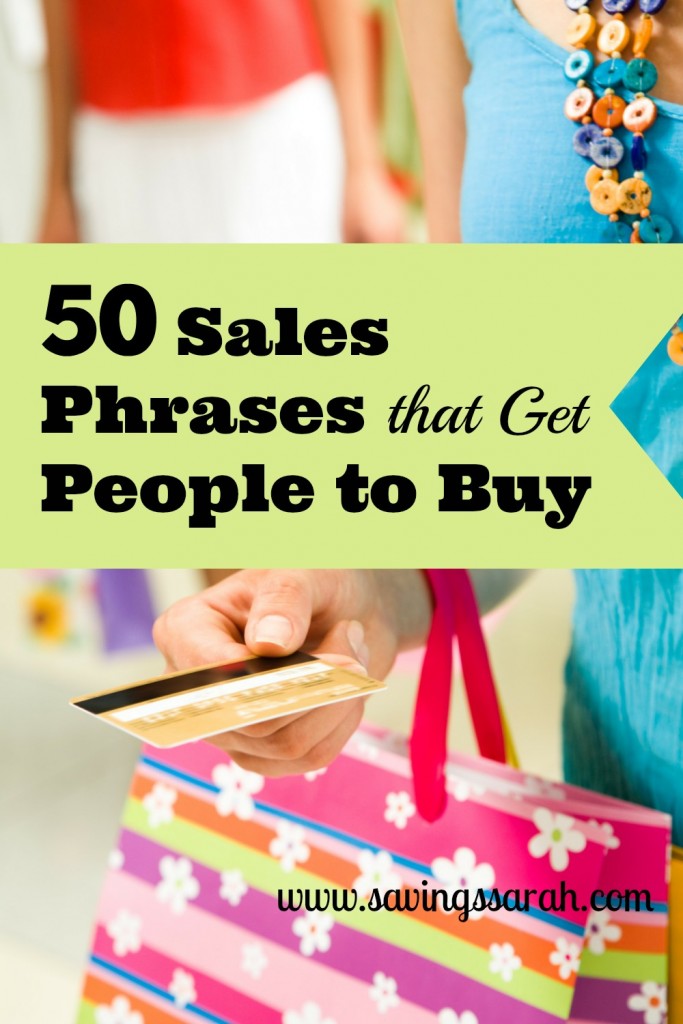 This article is so true, but what I love about it, is that the writer takes ownership for things as well. It doesn't come off judgmental or self-righteous, but coming along side of and teaching us why we are or have been in debt and how to grow from it. Love it!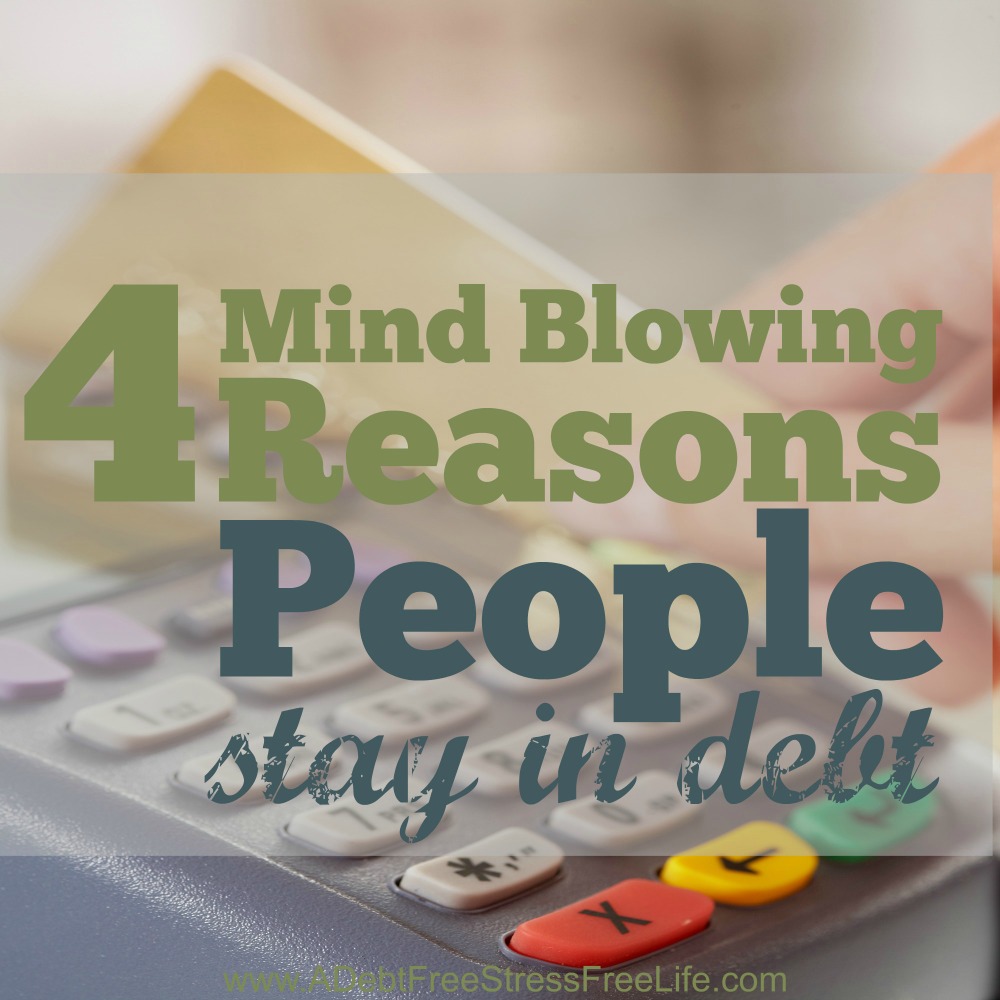 Wait, what? You don't think decluttering is fun?!?!? Okay, for all those of you who hate to declutter, this one's for you! 🙂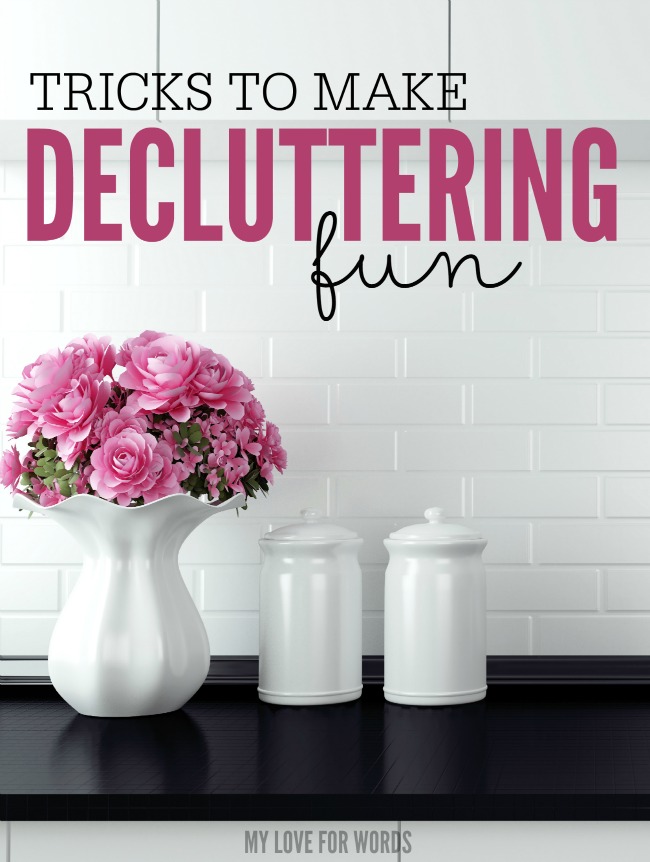 No one hates chili more than me! My ex-husband used to always want me to make it for him. Ew, gross!
Now, white chicken chili, that's a completely different story. It's VERY tasty and I love the idea of putting avocado's in it…I'll have to try that!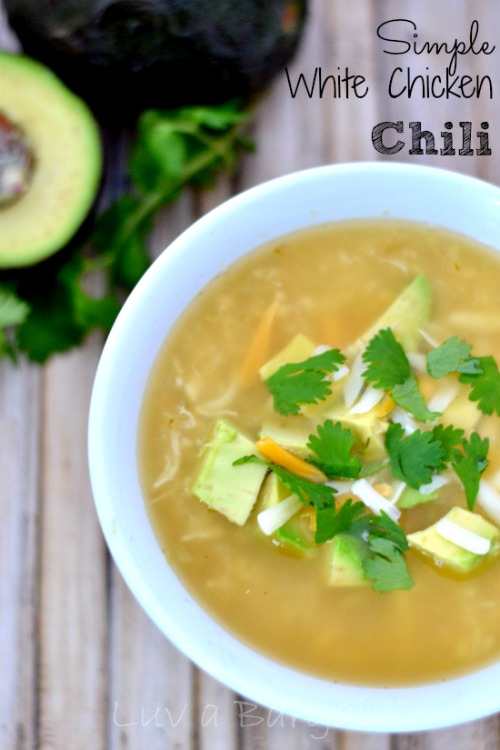 From scratch, including the dough, in less than an hour! I gotta try this. We love making chicken garlic pizza with artichokes at home. What are your favorite pizza toppings?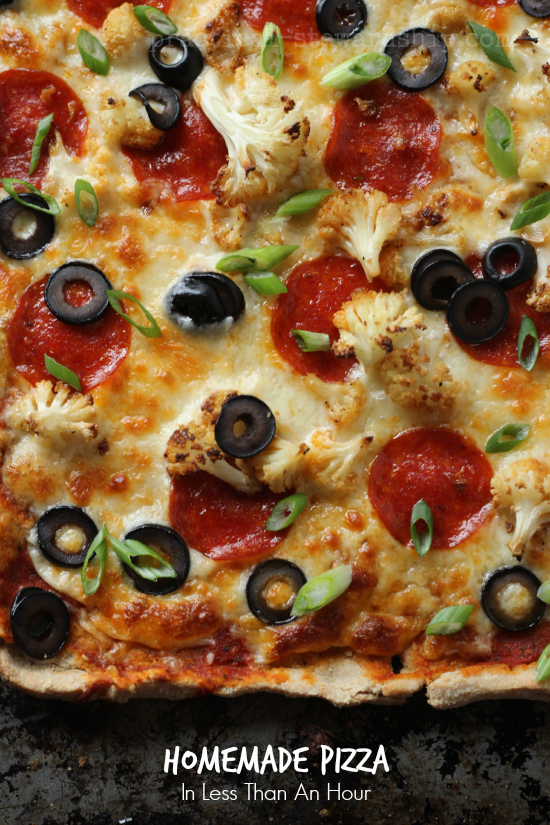 BY LINKING UP, YOU ARE AGREEING THAT YOU WILL VISIT AT LEAST TWO OTHER LINKS IN THE COLLECTION AND PROMOTE IT IN SOMEWAY.
*Anything that is geared toward moms, homemakers, parenting, recipes, DIY, crafts, frugal living, cleaning, organizing, anything G rated is fine with me (no giveaways, selling, or sponsored posts please).