It doesn't matter if you're single or been married for 50 years, every woman on the planet deserves flowers for Valentine's Day.
So, here are some beautiful flowers just FOR YOU! 🙂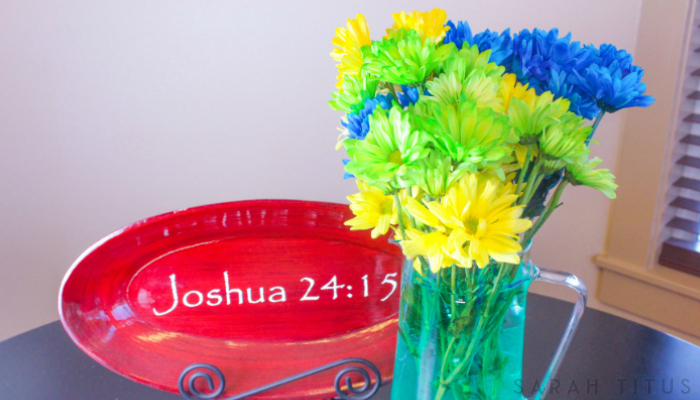 Happy Valentine's Day
Today is usually a mix of emotions for most people. You're either happy because you have a love, or you're sad because you don't.
For those of you that DO, that's awesome. NEVER take it for granted. Ever. There are people wishing and praying they had what you had and we are all happy for you. 🙂
For those of you that DON'T, don't start getting sad. Remember that today is just a season in your life. You may not have someone TODAY, but that doesn't mean that you won't have someone next week! Don't rush things. Don't awaken love before it's time. Just hang out and enjoy the season.
For EVERYBODY, It doesn't matter how much another human being loves you, NO ONE can and no one will ever love you as MUCH as Christ. NEVER forget that. Promise me?! Whatever you're going through, whatever trial in your life (here's my advice of how to make it through), God is there, whether you're saved or not. He's there and He loves you. He died for you. THAT'S love!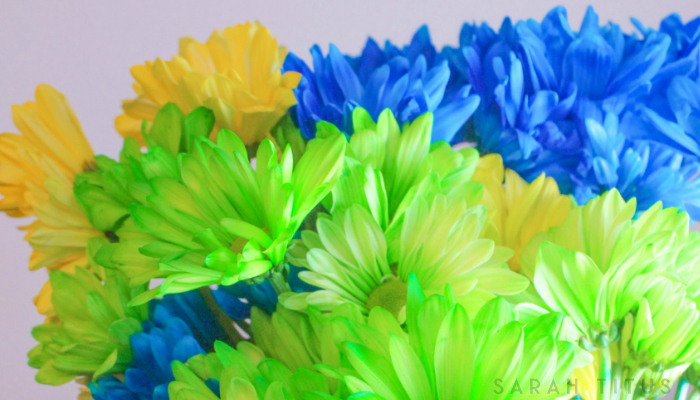 God loves you. I love you. The people in your life love you. YOU….ARE….LOVED!
BECAUSE of this, even if you are sad today, you can find great comfort and joy. You're NOT alone. You ARE loved.
Here's a few things that can help you today:
If you're looking for a quick set of kid's Valentine's Day cards, here's my free printable.
If you're looking for a quick extra gift for your man, here's a wall decor free printable.
And just in case you're wondering, these are REAL flowers…anyone know how they get them such vibrant colors like this? They are so pretty!