This week I'm working on some super cool, super secret things planned for August 29…trust me, you're not going to want to miss it. So be sure to set aside some time that evening. There are several things going to be happening and I can't WAIT to share it all with you. Now, if you're on my newsletter, today at 1 pm MST, you'll get an email spilling a few of those secrets, and if you're not, hey, why not? 🙂 You can still join here to get the email in time, so long as you sign up before 1 pm.
Also, if you're not on the Pinterest group board here, you may want to join (just email me or comment below with your Pinterest account and Pinterest email address). It's a lot of fun and something I routinely go through posts to promote as well as promoting from this link up. Be sure to link up THREE posts to get maximum results on any link up party! When you link up only one, it's not enough. More than 3 can come off spammy, so I've found 3 to be the perfect number.
Thank you for linking up last week!
*Don't forget to visit at least 2 other links in this party!*
Think you can't afford real food on a budget? This awesome guide will help you to shop real food at Costco on a budget!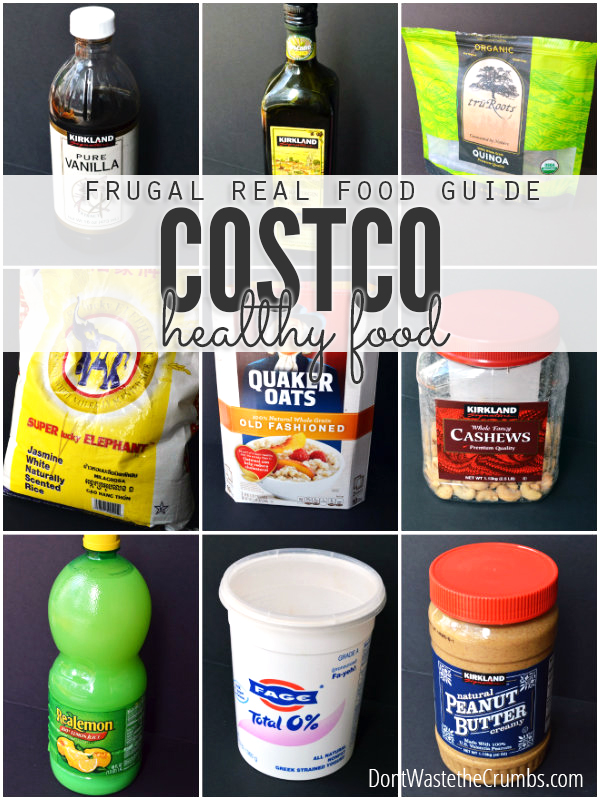 Oh my gosh, #8, 9, and 10 are HILARIOUS!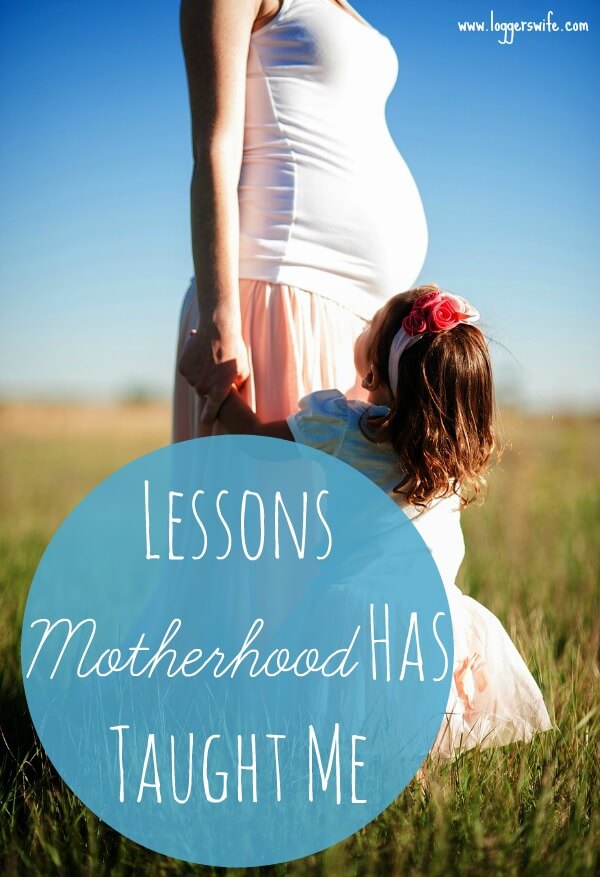 Great tips to break free from living paycheck to paycheck! I wouldn't think to put #5 on the list, but that can really mess up your budget!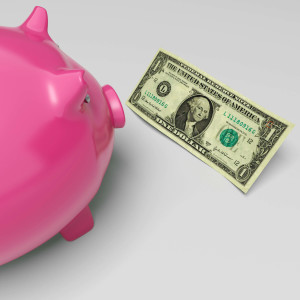 If you have a garden, you know how hard it is to keep deer and other animals out! This is a definite garden must have!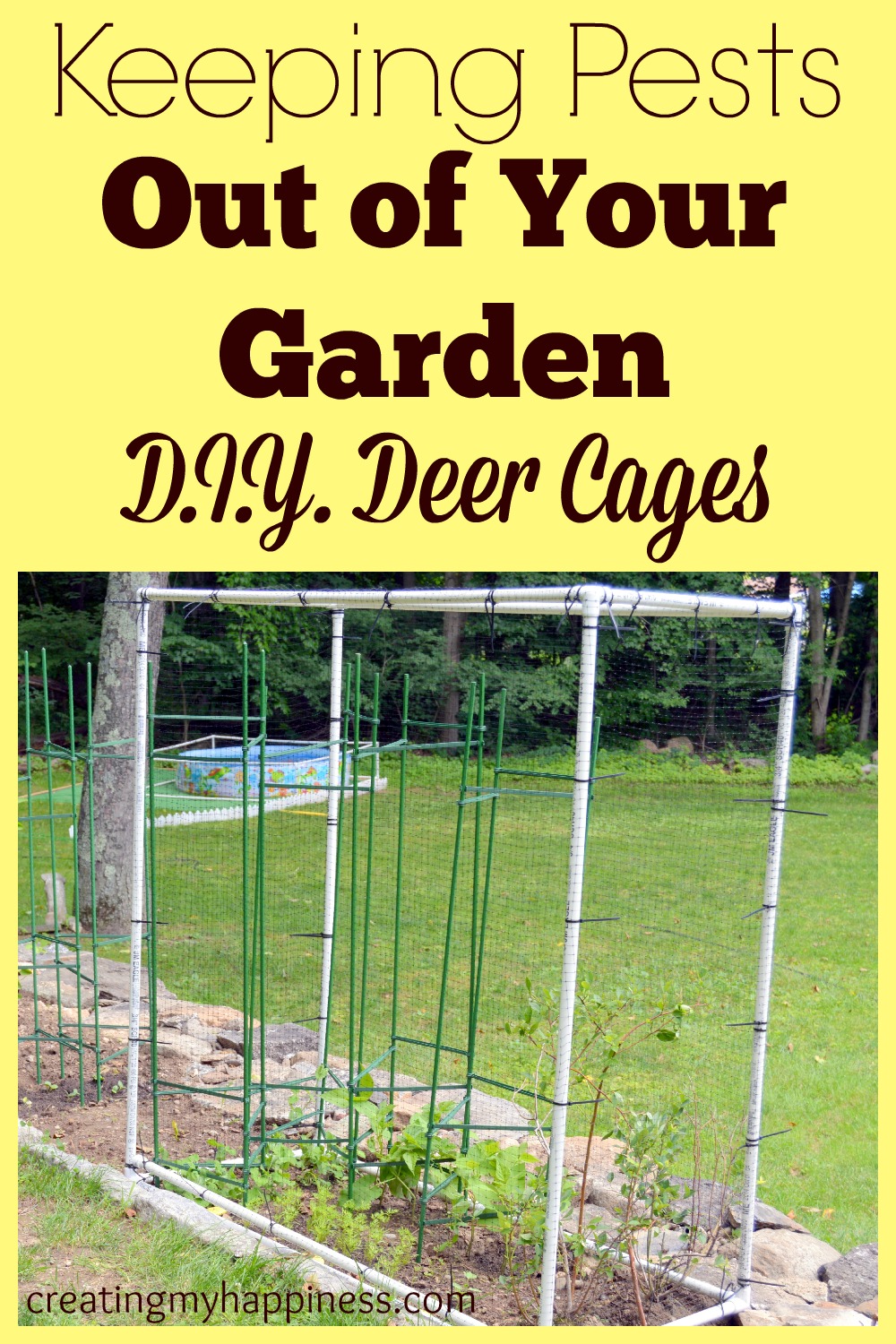 When you first start growing your blog, it can take a while to actually start making an income! Here are some great ideas of what you can do to earn $$ in the meantime!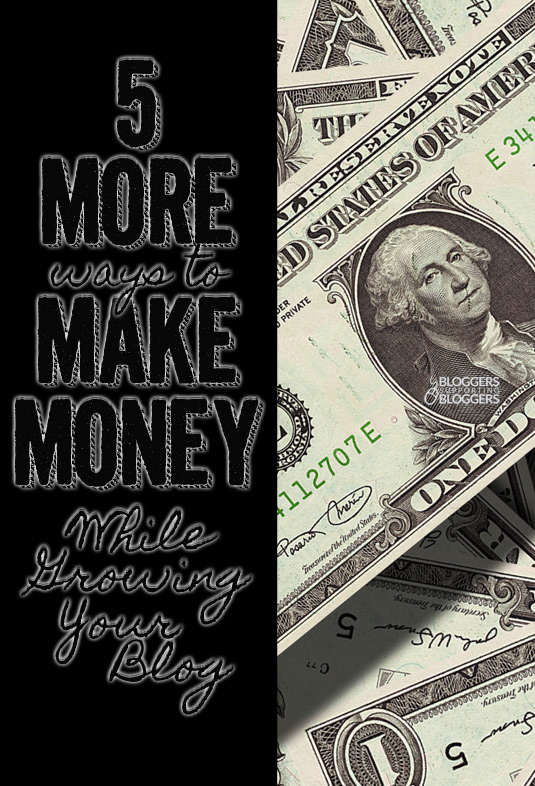 BY LINKING UP, YOU ARE AGREEING THAT YOU WILL VISIT AT LEAST TWO OTHER LINKS IN THE COLLECTION AND PROMOTE IT IN SOMEWAY.
*Anything that is geared toward moms, homemakers, parenting, recipes, DIY, crafts, frugal living, cleaning, organizing, anything G rated is fine with me (no giveaways, selling, or sponsored posts please).