If you don't believe link up parties are successful or that they are worth your time to link up your posts, check out these stats…
This month alone, 1 person with 1 link from 1 party has gotten over 1,400 clicks to their site!
As if that wasn't impressive enough, check this out…
One blogger who posted on a few different link up parties, this month alone has gotten over 16 THOUSAND in traffics from my blog.
Still think link ups aren't worth your time???
I am convinced that this party is one of the best parties online and I'm so incredibly thankful and honored to be a part of it. I love having you all here every week. I love seeing your posts. If you're a reader, I love that you're here, reading what I'm reading. It feels like it connects us all.
Remember that your links don't HAVE TO BE frugal. Any lifestyle, mom, recipes, health, parenting, diy, anything that fits a mom goes except for giveaways and deals. And remember, if you don't see any traffic this week from the party, doesn't mean it's not coming. The person that got over 16,000 traffics this month, one of her main posts that gets so much good ONGOING traffic was posted 3 months ago! I LOVE link ups!
Thank you for linking up last week!
*Don't forget to visit at least 2 other links in this party!*
I've never tried Activated Charcoal before, but I've heard a lot about it. Bought a bottle and hoping to try it soon. Have you tried it?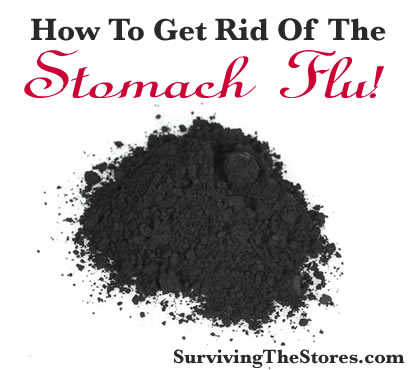 Wow, I'm so honored to be on this list!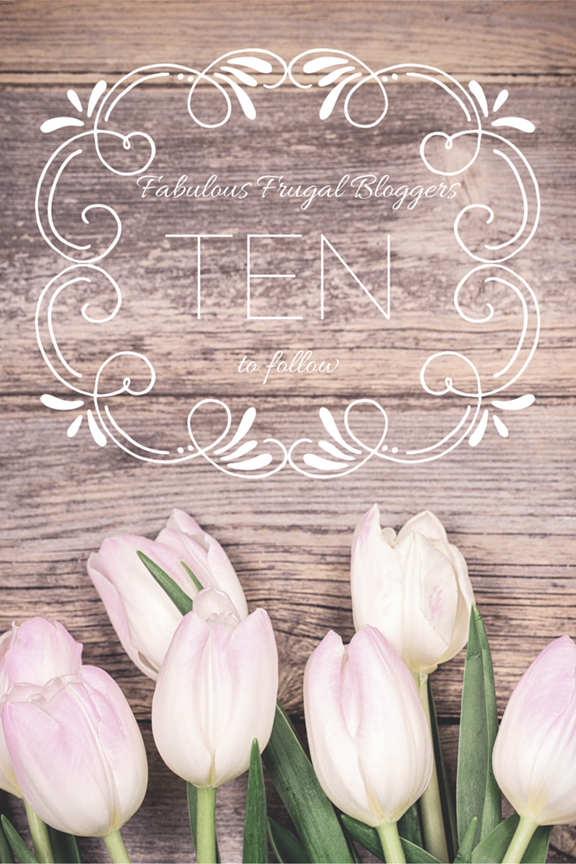 This looks like a LOT of fun! My daughter has a mommy and me doll with some clothes and PJ sets, so this reminds me of that, except that it's something fun I get to do with her! Seriously, girls are so much fun! <3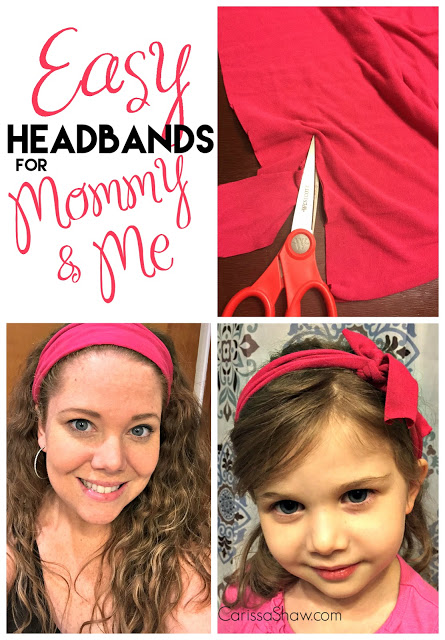 Huh! I never would have guess THIS ITEM could be used as a cape. So stinkin' creative!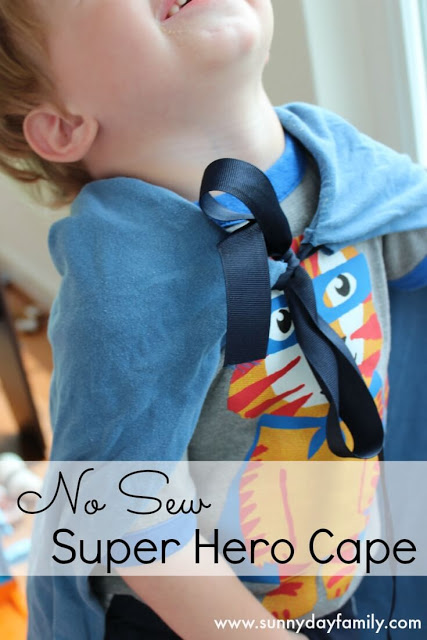 The biggest raise you can ever receive is to stop letting money fly out the window. This is exactly why I teach saving money FIRST, THEN making money. Most people have it backwards. Love this video.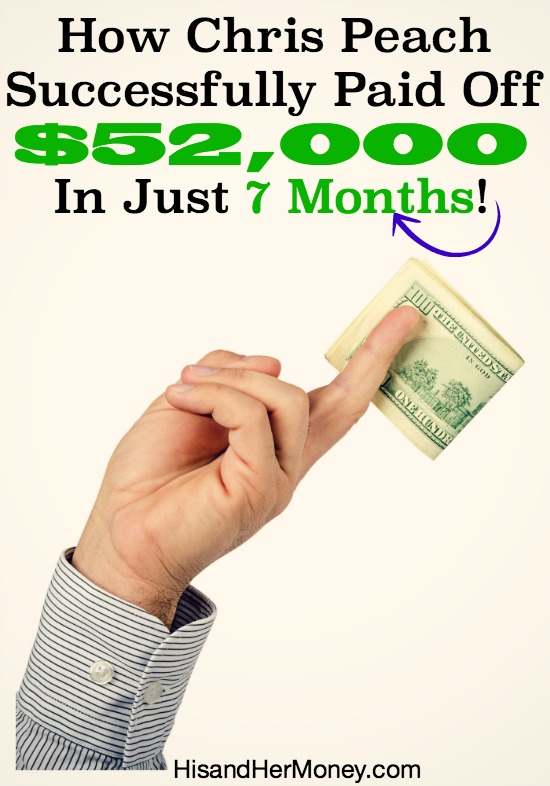 BY LINKING UP, YOU ARE AGREEING THAT YOU WILL VISIT AT LEAST TWO OTHER LINKS IN THE COLLECTION AND PROMOTE IT IN SOMEWAY.
*Anything that is geared toward moms, homemakers, parenting, recipes, DIY, crafts, frugal living, cleaning, organizing, anything G rated is fine with me (no giveaways, selling, or sponsored posts please).