Ahhh, it's Friday! I LOVE Friday's because you guys come by and link up some amazing stuff. I LOVE reading all your posts. I seriously cannot believe how talented some people are and sometimes the best content comes from blogs that don't have a ton of followers yet. There are so many sites out there and I feel like some of them just don't get the proper credit they deserve. 
You write killer content, and yet, it feels like crickets. This really frustrates me!!! That is one of the main reasons I started Frugal Friday's. I wanted to shine the light on some really great content, no matter WHERE they come from because a lot of bloggers just feature the "popular" stuff.
This week, like always, you'll find some blogs you know, some blogs you don't, and some blogs in between. But the main thing you will find is killer content! Listen, I'm not here to waste your time. I'm here to put the BEST stuff in front of you, things that you'd literally spend hours to search and find and it's all right here.
I've become really PROUD of Frugal Friday's. I feel like it's such a great resource. Some people thank me for linking to them, but honestly, it's MY pleasure. It's MY honor. I cannot tell you enough how cool this Frugal Friday Link Up Party is and as time goes by, it is growing by leaps and bounds. 
So, THANK YOU. Thank you for coming here every week and linking up, for those of you that visit and comment on other blogs, I pay special attention to you because that's really cool! I see a lot of comments on the link ups of bloggers I know or people who link up here regularly and it really feels like a community. I'm so happy to be a part of it. 
Speaking of community, I'm working on setting up a community where we can all chat and get to know each other and just hang out. It's going to be really fun!
Another major thing you want to note this week is that the 60 Day Power Bill Challenge is in full effect and will begin July 7. Now, I think it's only fair that the person who completes the challenge and reduces their power bill the MOST during the challenge get one month's power bill free…don't you?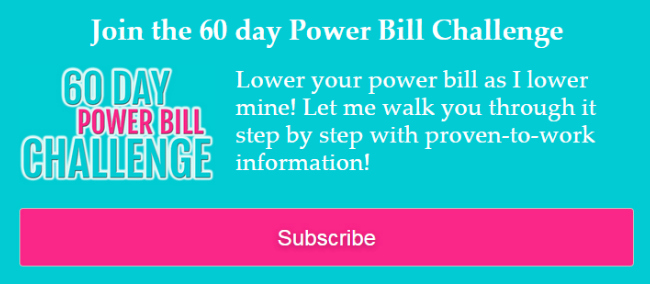 To qualify, be sure to save your monthly power bills (the winner will need to send a copy of the bills to me for proof and so I can pay it!!!) and you MUST, MUST, MUST be on the Power Bill Challenge email list to qualify. This email list WILL close soon, so don't wait and not be able to get in later.
Lastly, you'll want to be sure and get your free printable guide on how to get holiday traffic through out the year. You can read more here.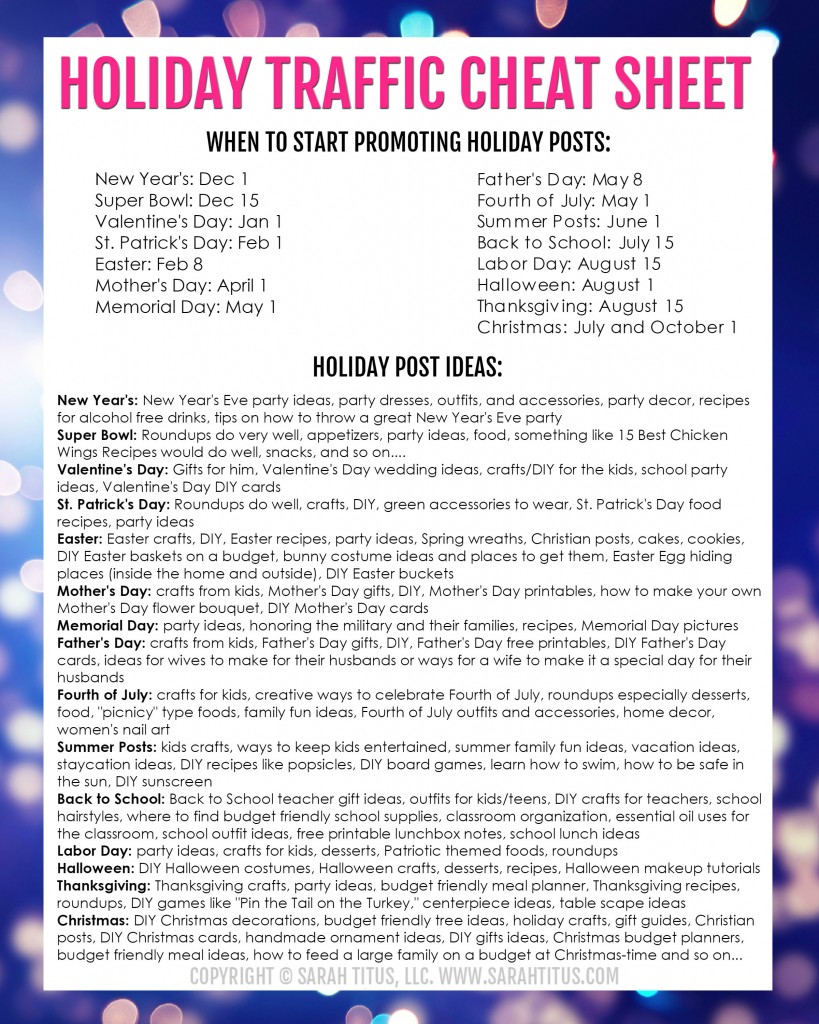 Frugal Friday Link Up Party
Thank you for linking up last week. *Don't forget to visit at least 2 other links in this party!*
Check out a few of my favorite posts from last week! 
I'm quite literally obsessed with organizing and this post has a lot of GREAT ideas that you don't want to miss!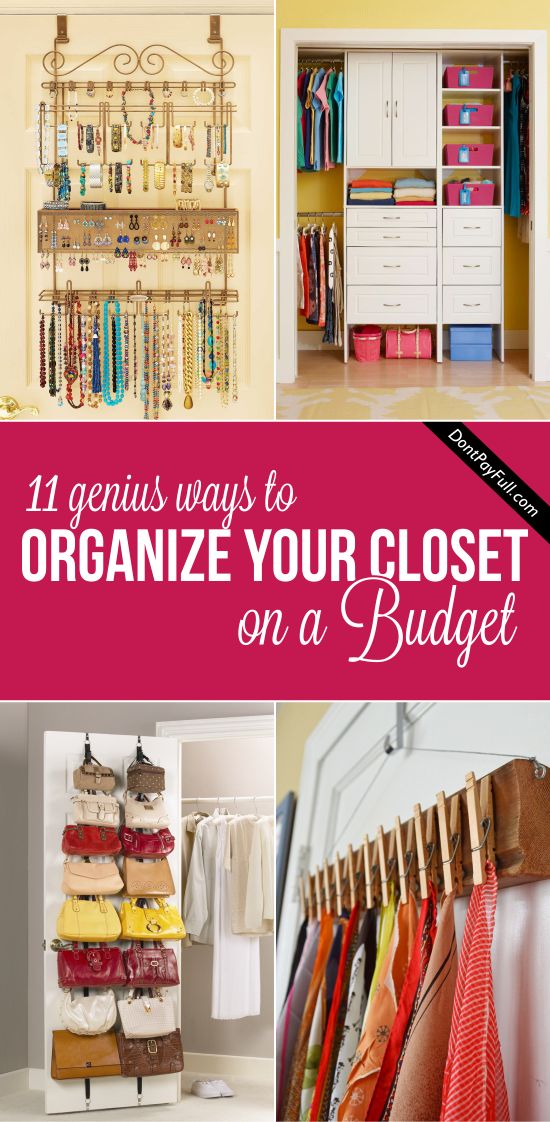 \
One of the best articles I've read in a long time. I'm going to have to grab my manual and see how many miles IT suggests for an oil change. Brilliant. So many great ideas here!!!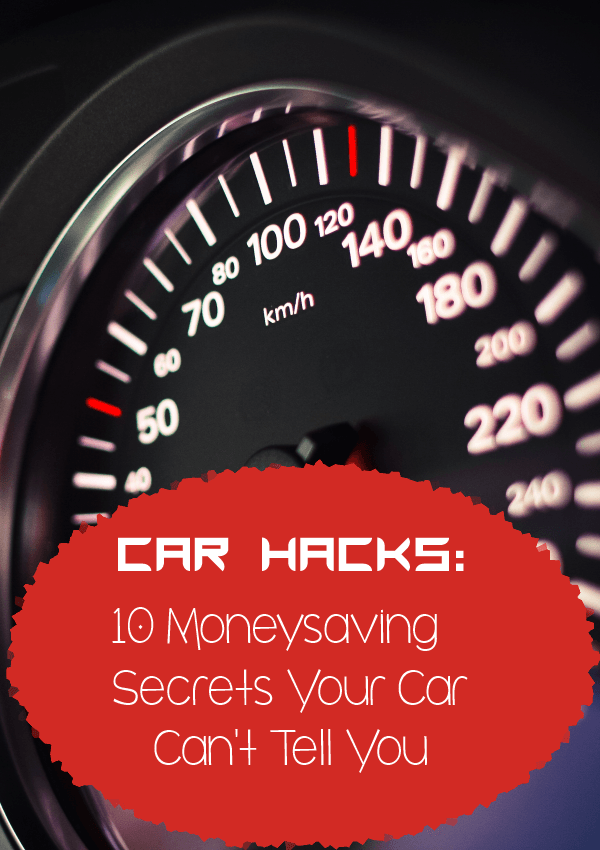 Kid's don't have to be expensive. Here's an incredibly detailed list of all the ways you can save in baby's first year. Love this!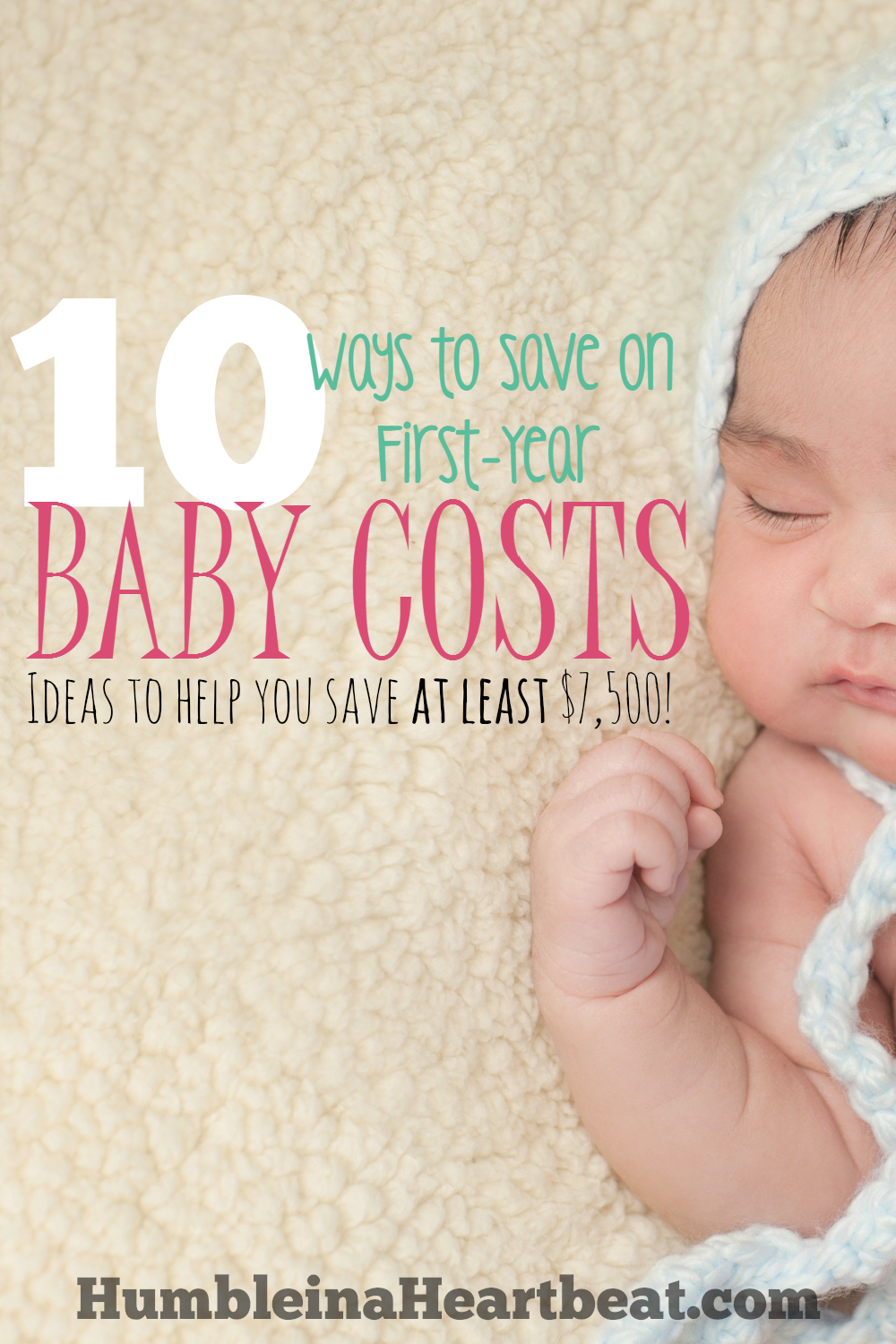 I'm totally a sucker for other people's income and bills….or I'm just nosey! LOL.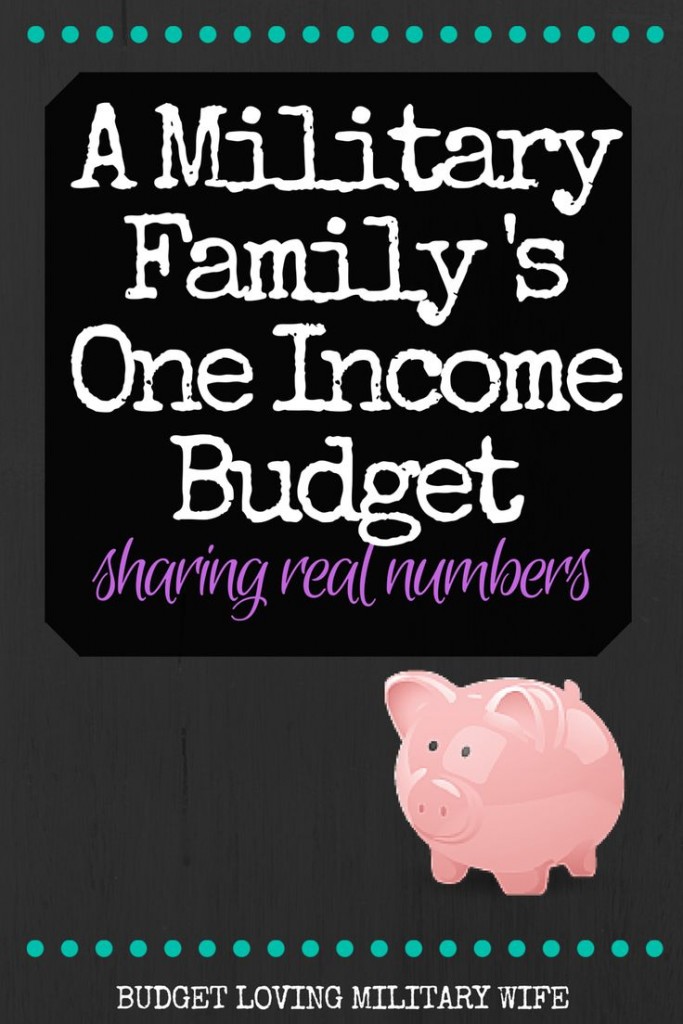 There's a lot of good information here. I'm definitely going to be checking out #1.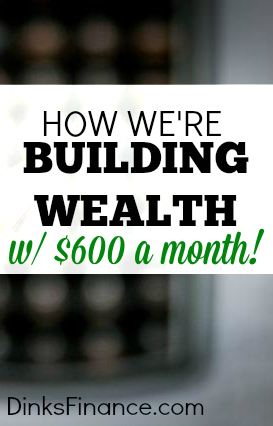 Honorable Mention
Great step by step video and menu plan of how she feeds her family for under $100/month!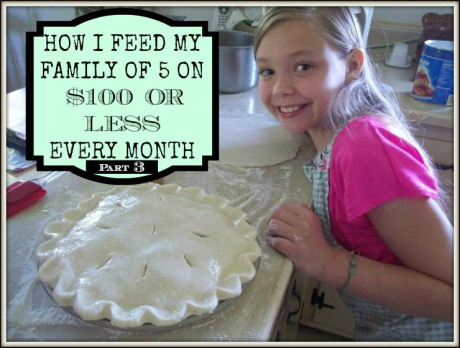 BY LINKING UP, YOU ARE AGREEING THAT YOU WILL VISIT AT LEAST TWO OTHER LINKS IN THE COLLECTION AND PROMOTE IT IN SOMEWAY.
*Anything that is geared toward moms, homemakers, parenting, recipes, DIY, crafts, frugal living, cleaning, organizing, anything G rated is fine with me (no giveaways, selling, or sponsored posts please).