We are always moving, having fun, and enjoying life, but that doesn't mean it has to cost you a lot of money. In fact, sometimes I think we do so many activities that are low cost or free, that the kids might be bored or missing out. The truth is, that we have a lot of fun, but it may not be in ways that you'd easily think.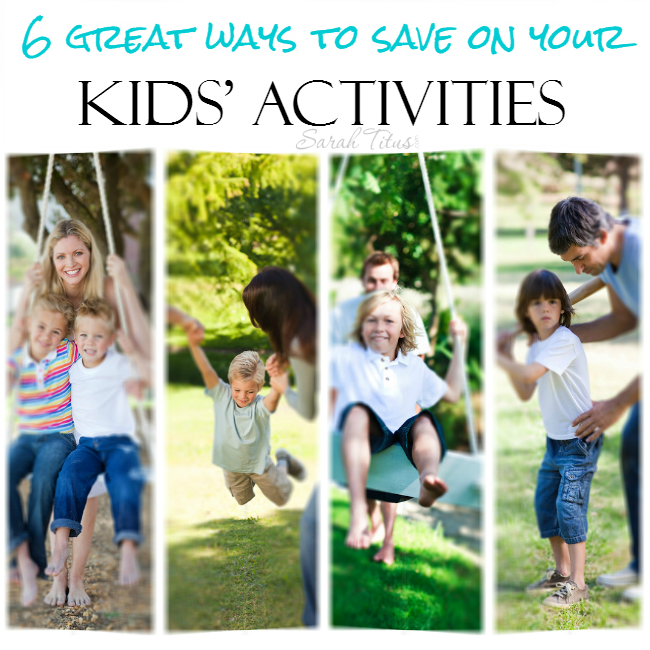 One of our favorite activities to do together is to cook. My son sits at the table and watches (I admit, I'm a bit territorial in the kitchen), while my daughter helps. She is a very shy little chef (one time on Chopped, we watched a children's competition and one of the girls said she burned down her parents house). It's such a great way to teach her confidence, not only in the kitchen, but in life as well and we really enjoy it.
Although we love spending time at home as a family, there are SO many things you can do outside the home that are cost effective as well. Here are 6 great ways to save on kids' activities that will really challenge your thinking!
6 Great Ways to Save on Kids' Activities
Here's an excerpt:
Does your head begin to spin when friends talk about club volleyball and their kids being on the traveling team for soccer? Are you a parent who gets concerned thinking about the money spent so that your child makes it on swim team or is getting the best piano lessons?

While being a parent can sometimes get expensive, there are some ways that, with some planning, activities don't have to break the bank. Here are 6 great ways to save on your kids' activities…
Continue reading this post on Kids Activities Blog.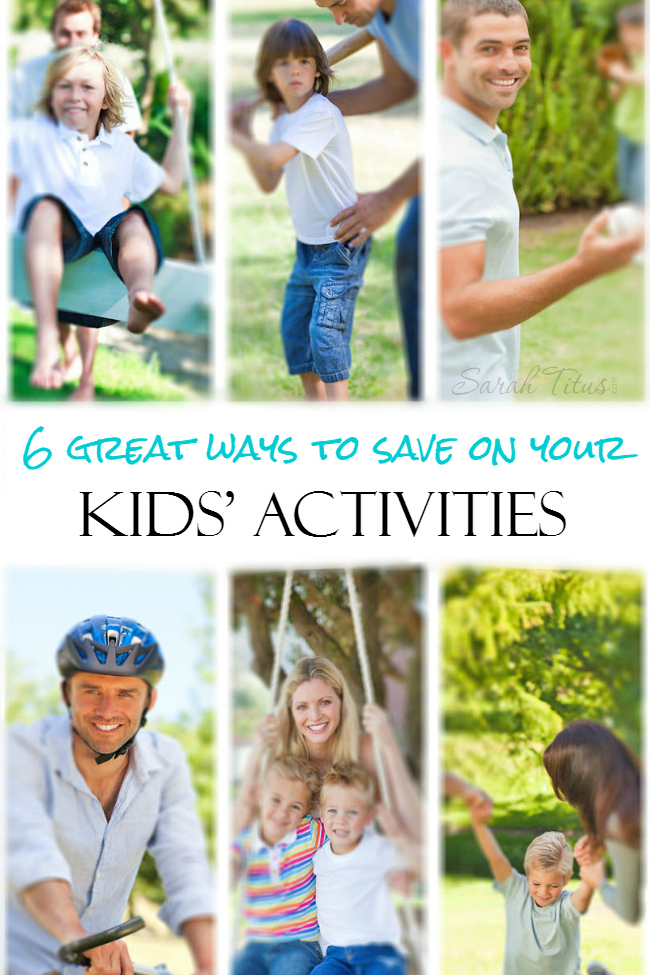 How does your family save money on your kids' activities? Any tips you could add? What's your favorite thing to do as a family?