Happy Friday!
Okay, confession time. So, I have this personality where I stress out about everything. If life is going perfectly and nice and calm, I'll FIND something to stress about. I don't know why I do that. I literally drive myself nuts.
So, of course, this week, all I can think about is AHHHH, my kids will be home this summer….all summer, and while I love them to pieces and I'm thankful for every moment I get with them, I also realize that I can't work and do everything I do in my life as well as entertain my kids 24/7 for 3 months.
I'm scrambling to get things set up, I didn't sleep at ALL last night, like as in, didn't go to bed at all. And it hits me, why am I thinking about tomorrow, much less a month and a half from now? A verse comes to my mind, "Therefore, do not worry about tomorrow, for tomorrow will worry about itself. Each day has enough trouble of its own."
That really couldn't be any truer.
Do you worry? Do you fret and freak out like me? Only if you're human right. This morning, I'm pledging to pray for every single person who leaves a comment. Let me know what you're stressed out about…let me know why you're not…let me know how you do it, if you don't have a freak out mode like me.
In other news, I'm so sleepy. Just kidding.
If you haven't voted on what you think the BIG NEWS is coming MAY 6, get on it! We've only got a few clues left and SOMEONE has to win this beautiful essential oil necklace with Whisper oil (a $70 value). Click here to find out all about this fun event!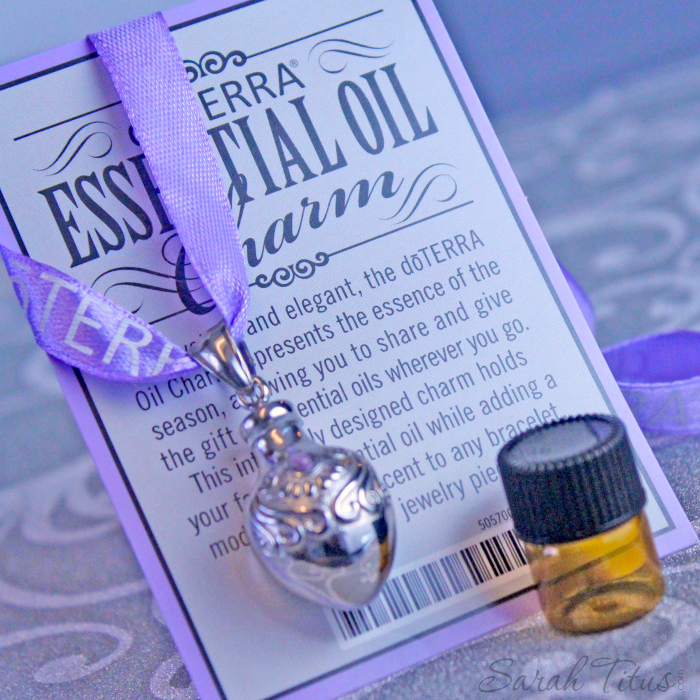 Thank you for linking up last week. Be sure to visit at least 2 other links in this party!
Check out a few of my favorite posts from last week!
Yep, these are definitely signs you are headed for trouble. Find out what they are and how you can avoid them.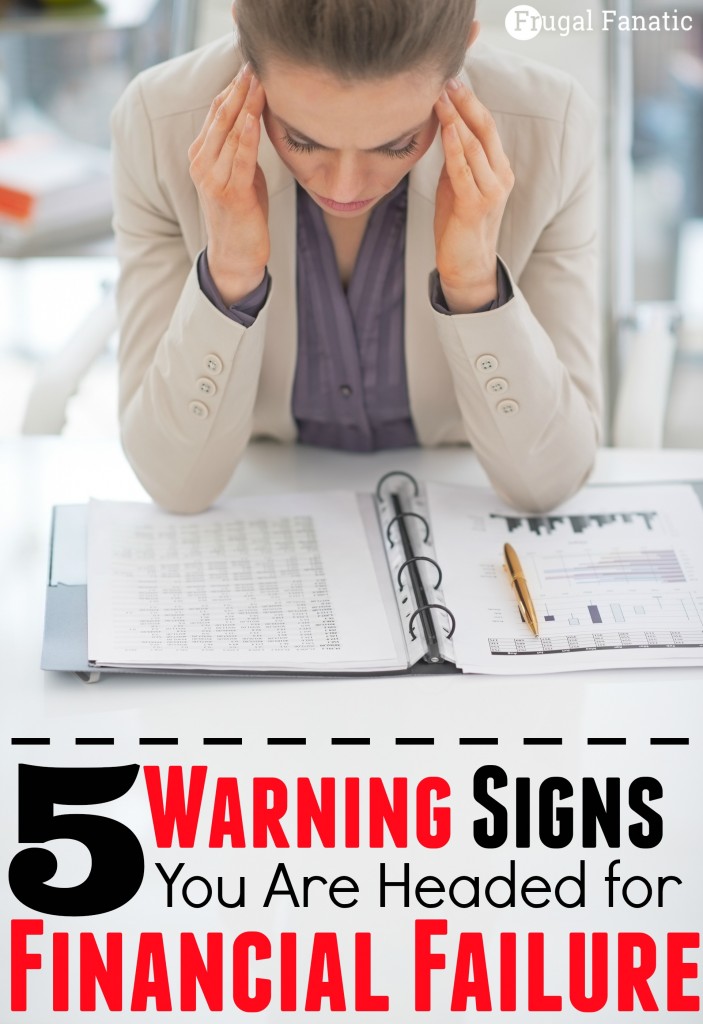 OH, I LOVE this article! Absolutely true, especially #1. The last time I went to the Dollar Store, I spent $80. The cashier and people behind me were looking at me like I was nuts…what? I found good deals…or so I thought!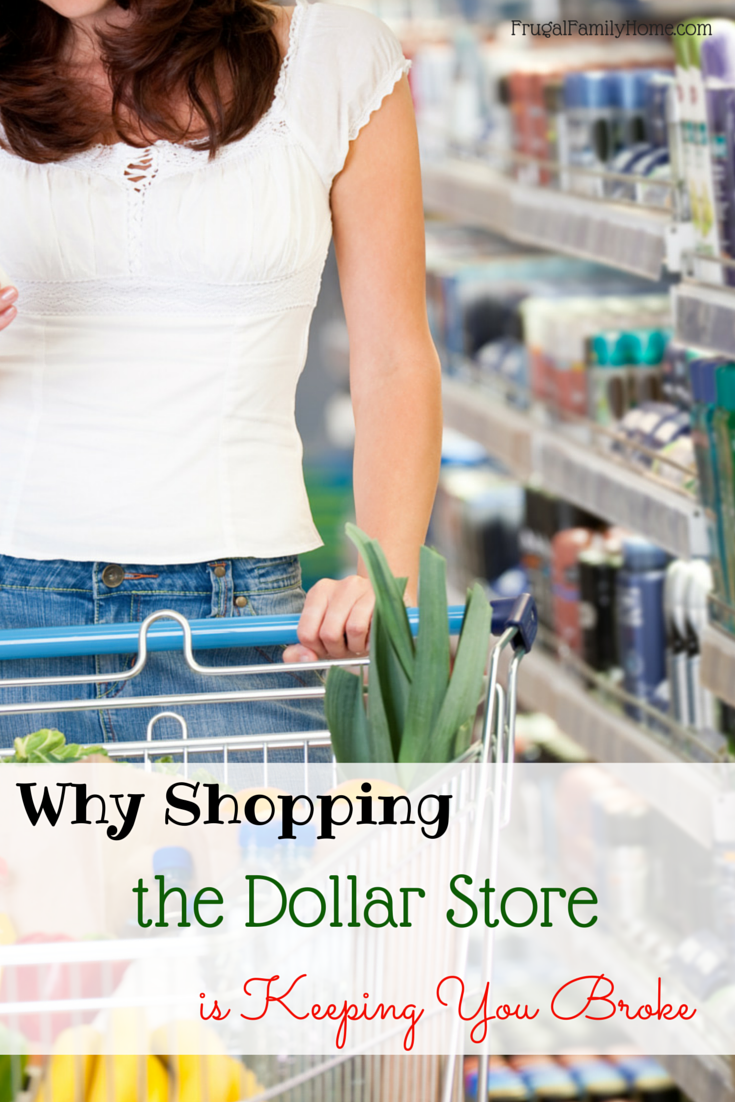 This is a great article. I especially like how she goes into buying quality. I'm pretty big on quality and it's one of the reasons why I save so much money! If you haven't read my garden hose story that still gives me nightmares to this day, check it out here.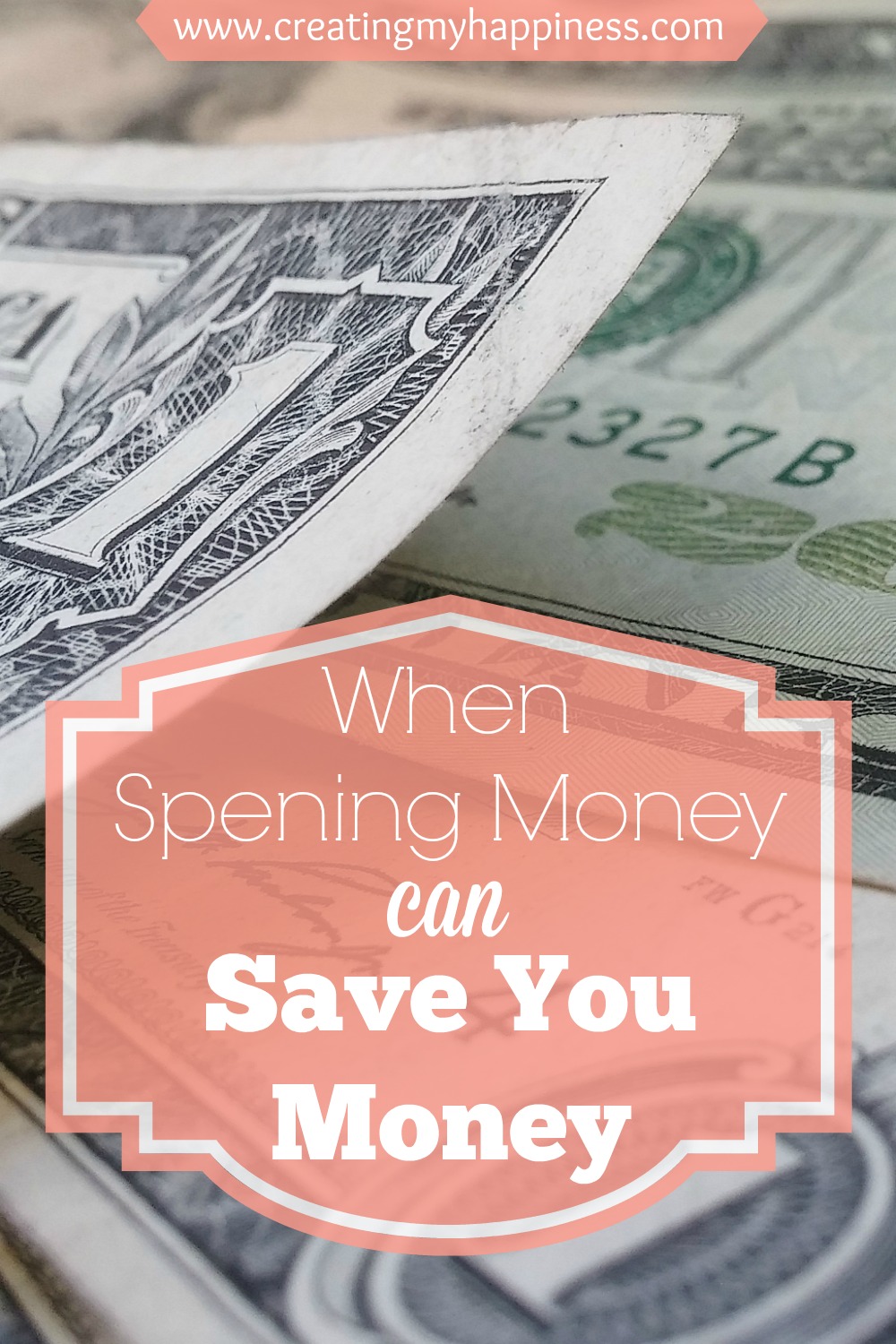 These are so adorable. I can't resist. MUST eat them! Have you ever made marshmallow pops? What did you top them with?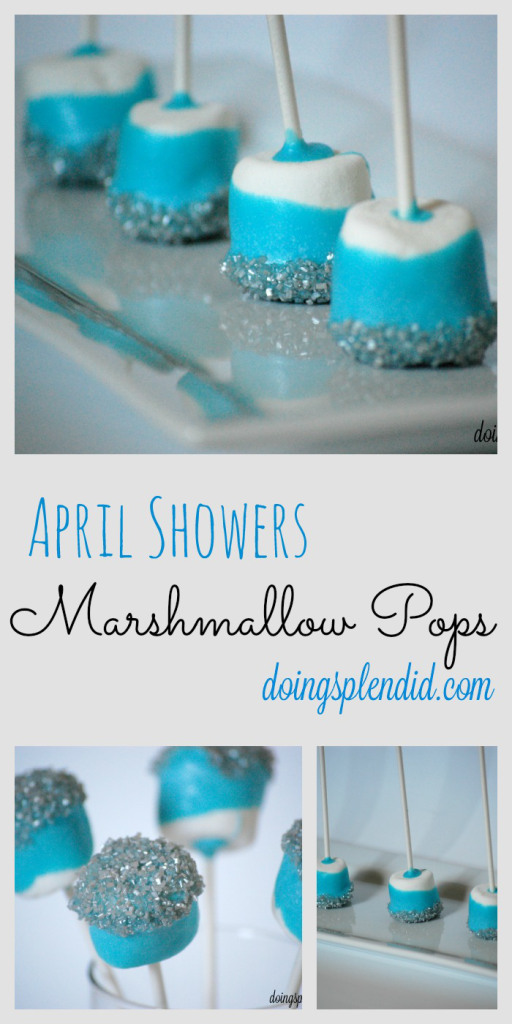 The first tip is really important! Are you buying winter clothes right now? If you're not, you should! Find out why.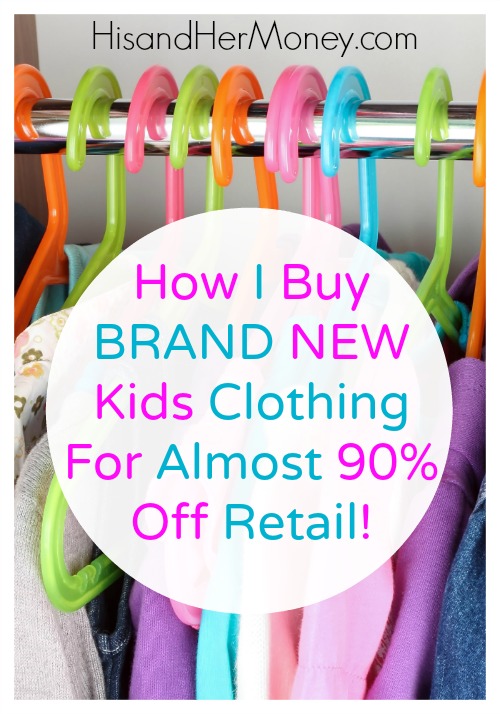 BY LINKING UP, YOU ARE AGREEING THAT YOU WILL VISIT AT LEAST TWO OTHER LINKS IN THE COLLECTION AND PROMOTE IT IN SOMEWAY.
*Anything that is geared toward moms, homemakers, parenting, recipes, DIY, crafts, frugal living, cleaning, organizing, anything G rated is fine with me (no giveaways, selling, or sponsored posts please).