Happy Friday!
Blogging is so much fun, isn't it?!?! I love it so much that I'm working on a second blog. I know, crazy right?!
What do you think the second blog is about — any guesses?
What would you like to see over there?
If you started a second blog, what would you start one about?
I can't wait to introduce it to you this summer! So many exciting things, a new blog, the BIG NEWS in May, working on an ebook for you all. So many plans, so little time. 🙂
Thank you for linking up last week. Be sure to visit at least 2 other links in this party!
Check out a few of my favorite posts from last week!
 I've known Addi for over a year now and while she's the most humble person I know, don't let her quietness fool you. She's a MASTER in the realm of blogging and does offer blog critiques!
Speaking of which, if you are in need of some blogging help, be sure to check out my consulting page. I've helped a ton of people and haven't had one person say it wasn't hands down worth every penny. In fact, this might just be the last month they are so low in price, so if you want in and have been on the fence, now is the time! Whatever your goal is, I'd love to help get you there!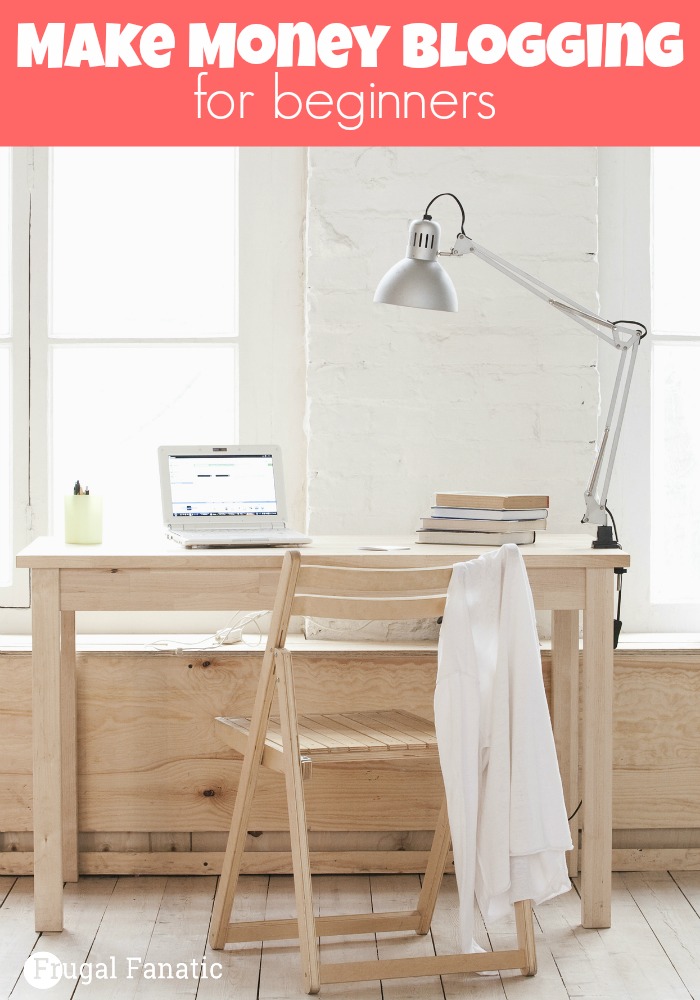 I love her words: "Yes, I think it's important to shop smart and be mindful of how we spend the money that God has trusted us with.  But I think it's equally important to remember that it is going to look differently for everyone.  So, if you've been feeling badly that you spend more than $200/mo. on your groceries, go ahead and extend yourself some grace. And remember, it doesn't necessarily mean you aren't frugal!"
It's so true, isn't it?!?! Everyone's life is at a different point and we are all in a different season. Don't let anyone else's successes make you feel bad. Glean knowledge and improve what you do, but for me, I'll most likely never have a $200/month grocery bill and that's okay! I still absolutely love to follow her blog and get tips and tricks on how to save money on my grocery bill in ways I wouldn't have thought about before. 🙂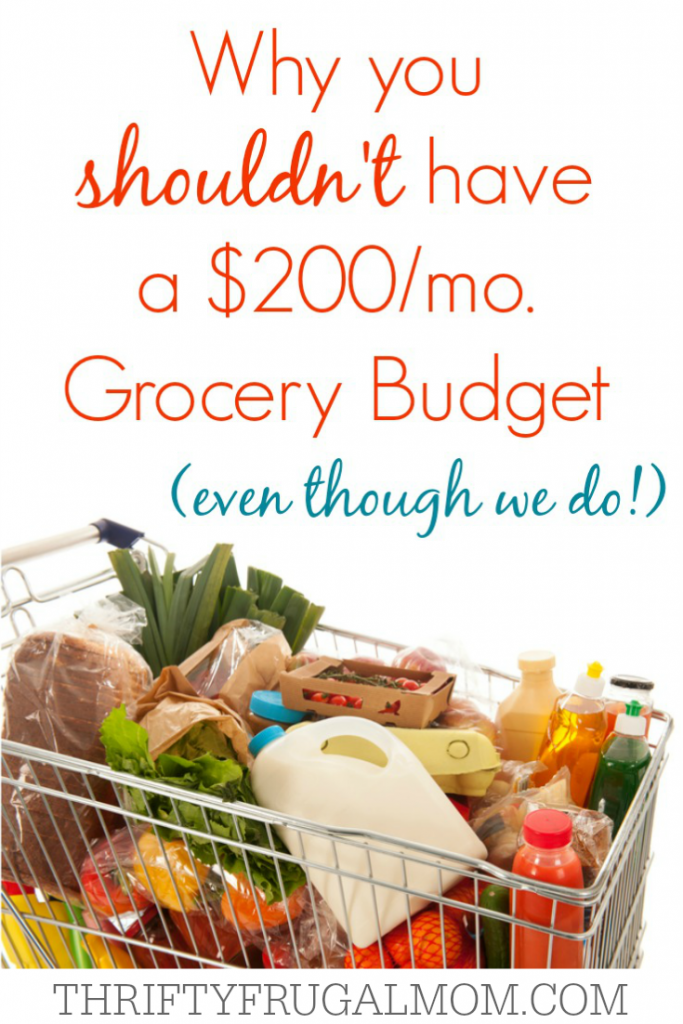 Did you have a fun Easter? Not sure what to do with those extra Easter eggs laying around? Recycle them into a game!! Things you might otherwise throw away can save you $10 over buying that next board game that teaches the exact same skills. Brilliant idea here! Love it!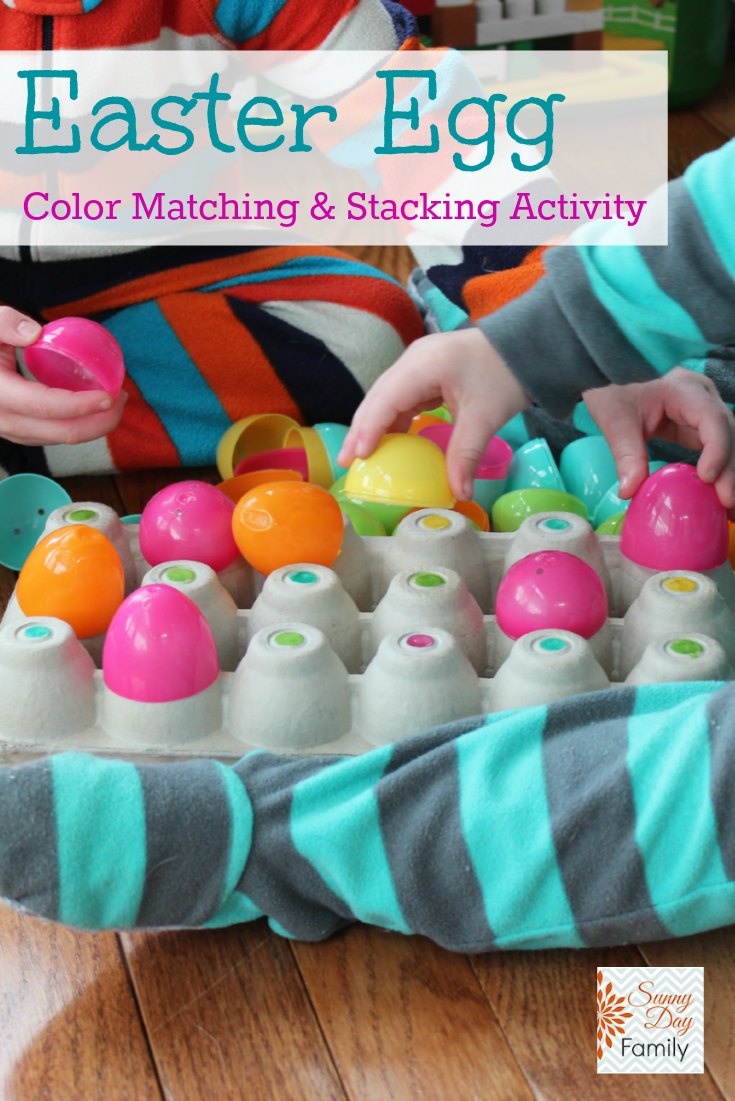 BY LINKING UP, YOU ARE AGREEING THAT YOU WILL VISIT AT LEAST TWO OTHER LINKS IN THE COLLECTION AND PROMOTE IT IN SOMEWAY.
*Anything that is geared toward moms, homemakers, parenting, recipes, DIY, crafts, frugal living, cleaning, organizing, anything G rated is fine with me (no giveaways, selling, or sponsored posts please).