Happy Friday!
Isn't so awesome the day and age in which we live?!?! With the invention of the internet and all of it's capabilities. With it came a way to work from home, and I'm not just talking some side business, but a mainstream income. Income that can support your entire family month after month.
Many of you may not know this, but I've been making a living from home for many years now. Of course, I've always had my hands in many cookie jars, but before blogging, I had been selling children's toys on eBay to support myself and my kids.
If you work from home though, you may notice that your income fluctuates. Some months, it's awesome and you're making 5 digits a month and the next month, it's only 4 digits and you're scratching your head wondering what went wrong. I probably have the most inconsistent paychecks in the world, and yet, I'm able to support my family month after month. If you struggle with inconsistent paychecks too, check out these three posts. It is the secret of how I maintain a fantastic life in the ebb and flow of it.
4 Ways Squirrels Teach You More About Money Than People Do
How I Survive on Inconsistent Paychecks Every Single Month
8 Tips for Affording to Live on One Income
If you work from home, what is the #1 thing you struggle with?
Thank you for linking up last week. Be sure to visit at least 2 other links in this party!
There were a lot of great articles. Here were my 5 favorite posts!
Love how cheap this family's grocery bills are!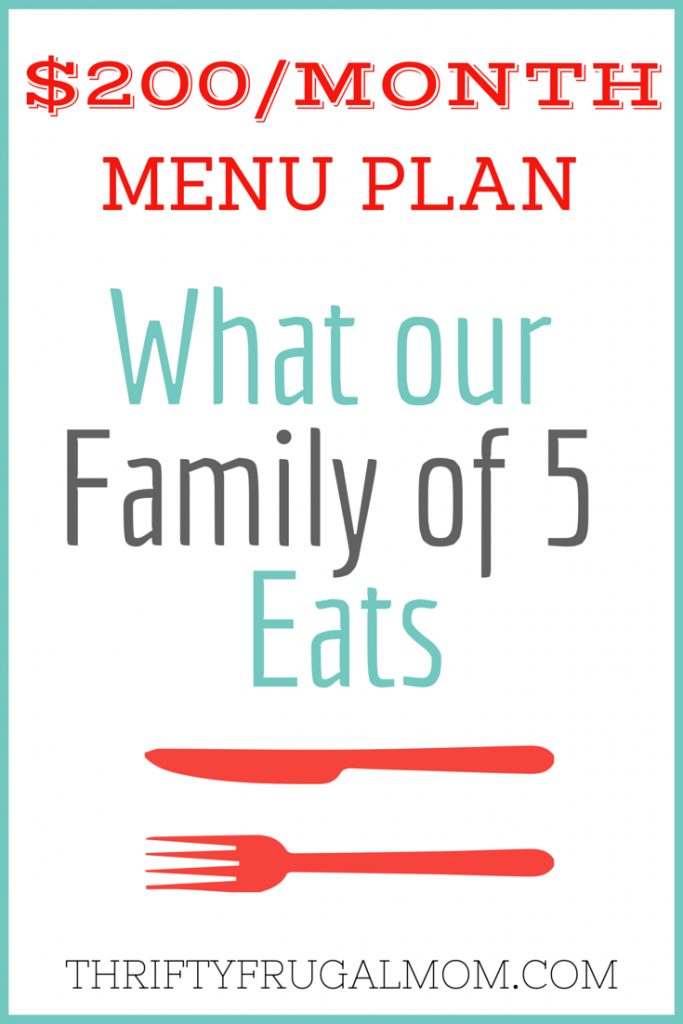 If you are looking for the best family all-inclusive vacations, this is a fantastic list!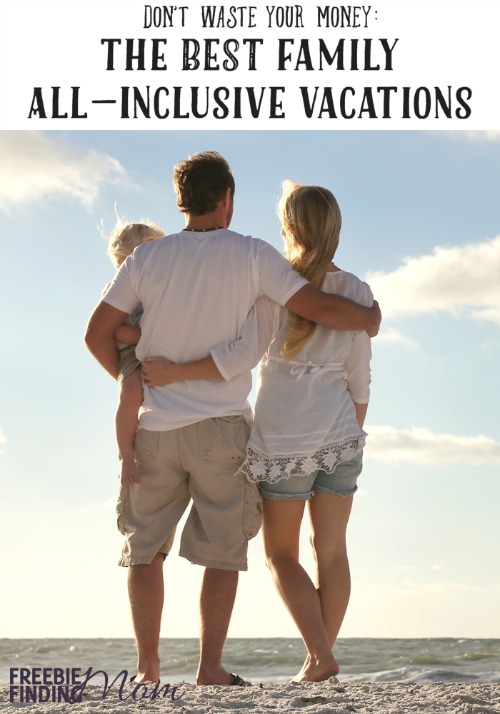 Great tip. Every marriage needs this for sure!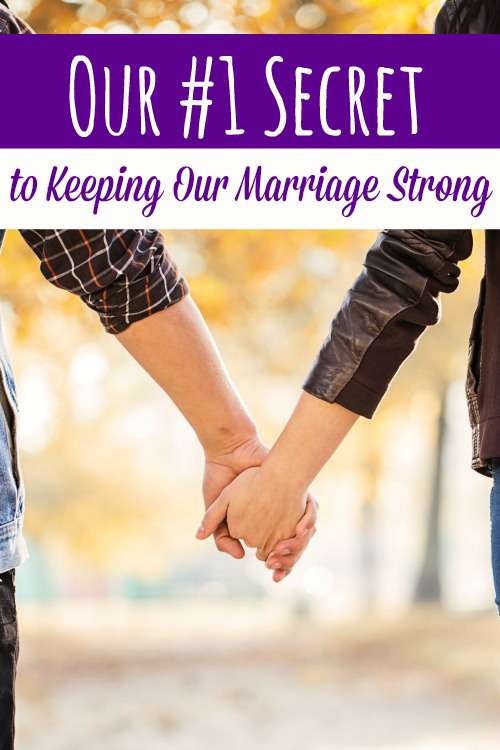 Saving money on meat and produce seem to be the hardest ways to cut back. Here are 5 great tips!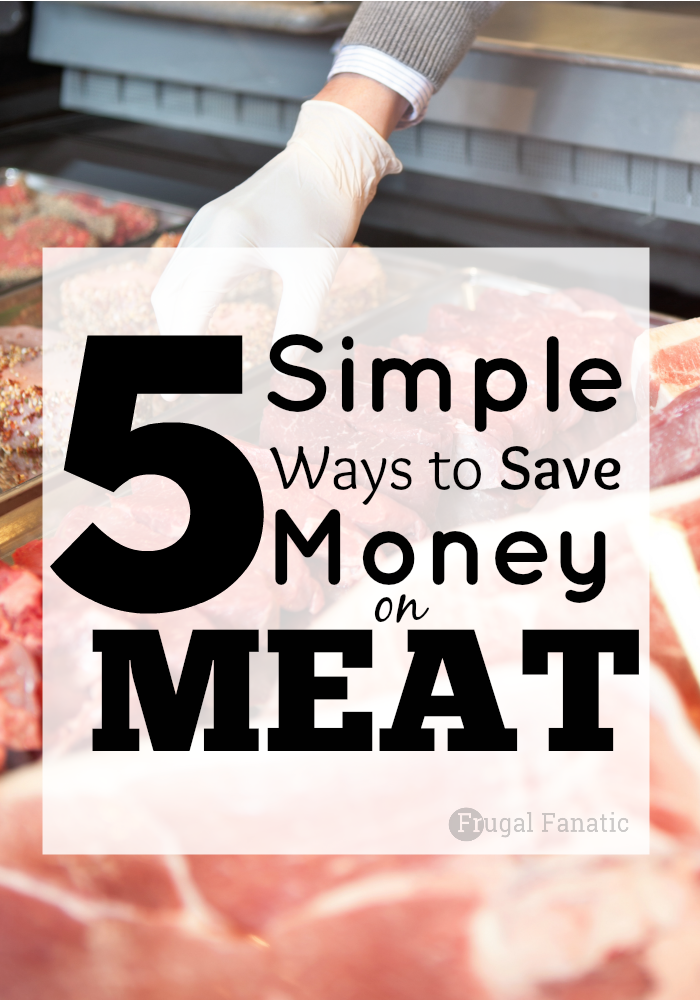 Eating out can drain your budget like crazy. Here are 6 tips to avoid that!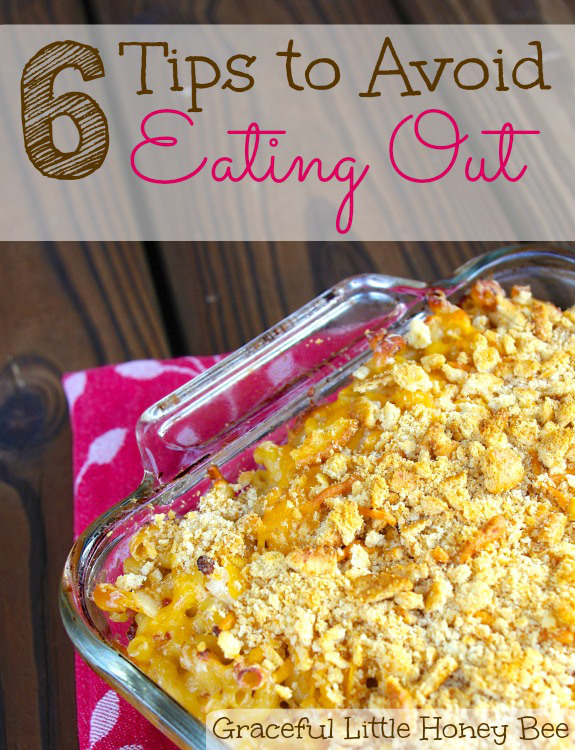 BY LINKING UP, YOU ARE AGREEING THAT YOU WILL VISIT AT LEAST TWO OTHER LINKS IN THE COLLECTION AND PROMOTE IT IN SOMEWAY.
*Anything that is geared toward moms, homemakers, parenting, recipes, DIY, crafts, frugal living, cleaning, organizing, anything G rated is fine with me (no giveaways, selling, or sponsored posts please).