Happy Friday!
I was really excited to see all the posts you guys did. So much fantastic content. I literally spent hours reading them. I'm surprised I'm not seeing any Easter posts yet…where are you Easter? Easter is my favorite holiday of the year. Our family is using the Easter countdown calendar to count down the days!
Are you excited for Easter? What are your plans?
I also wanted to give a big shout out to all of you who post a comment on this link up party. I know it's such a simple thing, but it really fills my heart with joy hearing from you guys. In fact, as the weeks go on, there are some of you that I look forward to hearing from. You guys are so consistent that I think if you DIDN'T leave a comment, I wouldn't have as good of a weekend! I absolutely love our community and each and every one of you are a part of it. 🙂
Thank you for linking up last week. There were a lot of great articles. Here were my 5 favorite posts!
I LOVE tip #2. It's something that really helps our family and we even made a game out of it. These are all great tips.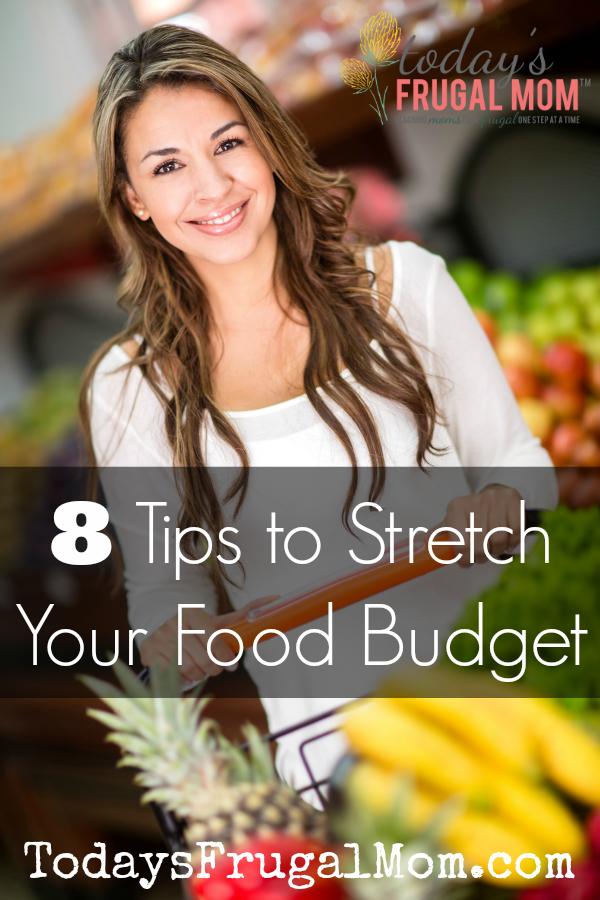 This is a fantastic series to help you strengthen your marriage. I was happy to see it linked up because I am actually a part of this God glorifying endeavor! Check out my article on How to Be a Serving Wife.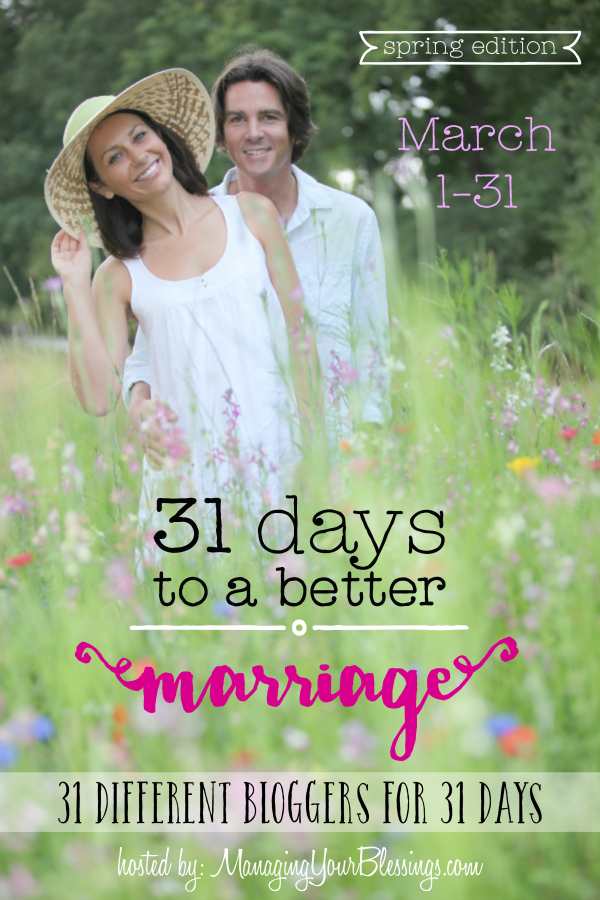 Number 2 is really important. I remember after my husband abandoned us, I had no clue how I was going to work at home when my kids were so little. It's much easier now that they are in school, but a very important question to ask yourself. You don't want to work too much that you don't get to spend time with the reason you want to work at home…your kids!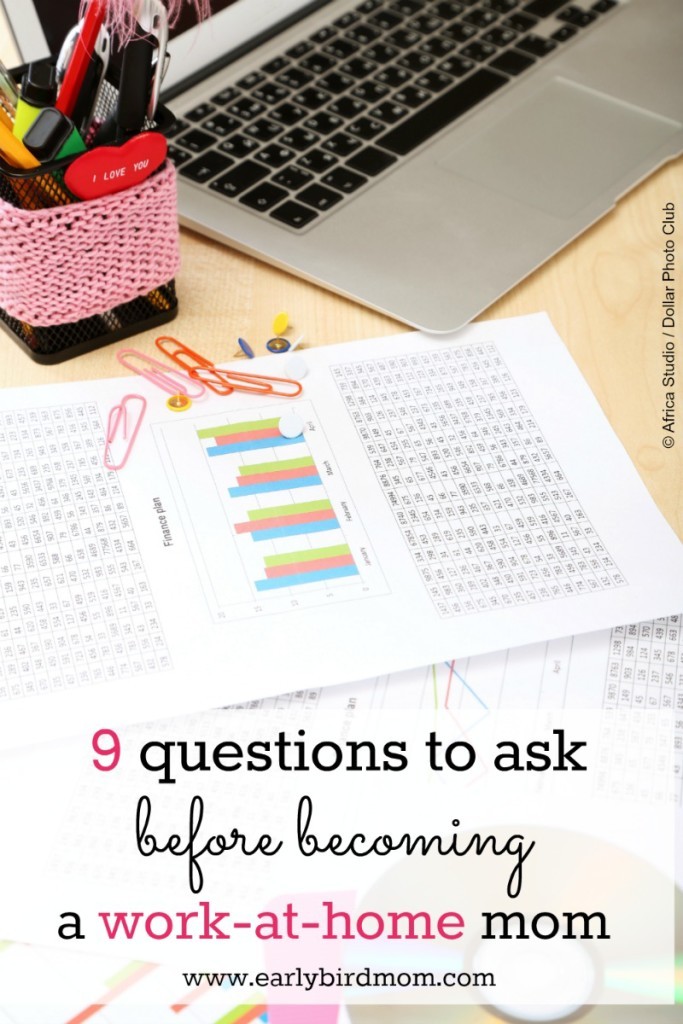 Great advice for anyone wanting to start a vegetable garden. I love how this blogger lays down the foundation for anyone who is just starting to garden.
Is it just me or do you love seeing other people's bills too? LOL. I was a financial planner and in the banking world for almost a decade, so numbers really excite me. Here's a second income report from Better on a Budget if you love seeing other people's numbers like I do.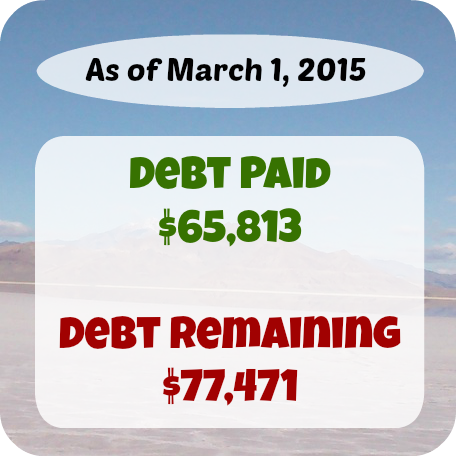 BY LINKING UP, YOU ARE AGREEING THAT YOU WILL VISIT AT LEAST TWO OTHER LINKS IN THE COLLECTION AND PROMOTE IT IN SOMEWAY.
*Anything that is geared toward moms, homemakers, parenting, recipes, DIY, crafts, frugal living, cleaning, organizing, anything G rated is fine with me (no giveaways, selling, or sponsored posts please).