This week I've realized I've gotten too comfortable. The store that I normally go grocery shopping at either raised their prices or the surrounding store in my area is cheaper. On this side of town, Fred Meyer is now more expensive than Albertson's in many of the products I buy, which is saying a lot, because Albertson's is pretty spendy! I've been searching out prices that are more cost-effective. One of the companies that I'm really proud to buy from is Zaycon. I can't say enough good about them.
As I was pricing hamburger this week, I noticed it was $5.35 at Fred Meyer, Albertson's was a whopping $6.99 per pound (ahh!) and Zaycon is $4.49. The first time I tried their hamburger I knew it was real meat. It made me instantly wonder what I've been eating all these years! If you haven't had a chance to check them out yet, you definitely should. Here's their link.
Now, if you want to earn money from them or get your meat free, you can sign up for an affiliate account. Each time you friends order, you get $1. It adds up! You can also choose to work an event, handing out meat, etc. to earn $10/hour in Zaycon credit. From what I've seen of them, they are a pretty honorable company. I love how they do things! (I'm not being paid to say any of this by the way!)
Speaking of saving money on groceries, how much do you spend on groceries per month? Do you shop several different stores? Do you coupon? Do you buy from companies like Zaycon to save money? Have you noticed that groceries have gone way up in the last month, or is just where I'm at???
You guys are doing great at visiting at least two other links in the collection!! Keep it up! 
Thank you for linking up last week. Here were my 5 favorite posts!
I thoroughly enjoyed this post. It was very well detailed, something beginners will appreciate. Being a very visual person myself, I loved the drawings and tons of pictures.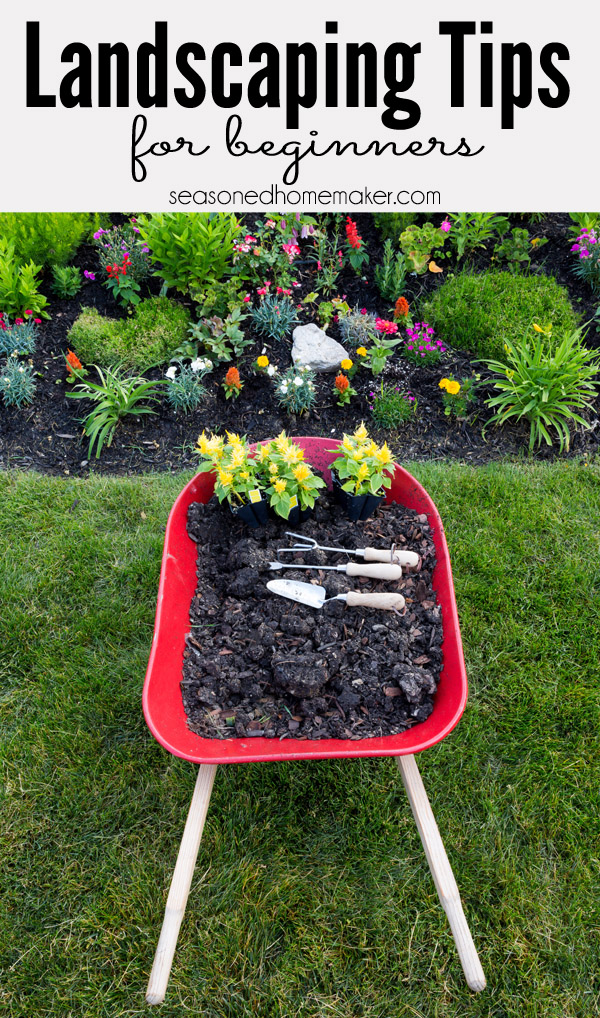 It seems like everything online is always the same, isn't it? The same posts, the same pictures, the same dress. Too much of one thing and it becomes annoying, but hearing these stories NEVER gets old. I always get so inspired and excited when I see posts like this. I love it when people truly learn from their past mistakes and has the boldness to share with others. That takes real guts and it's something that I truly love! Stories like this help people and that's exactly why I blog. Loved this article!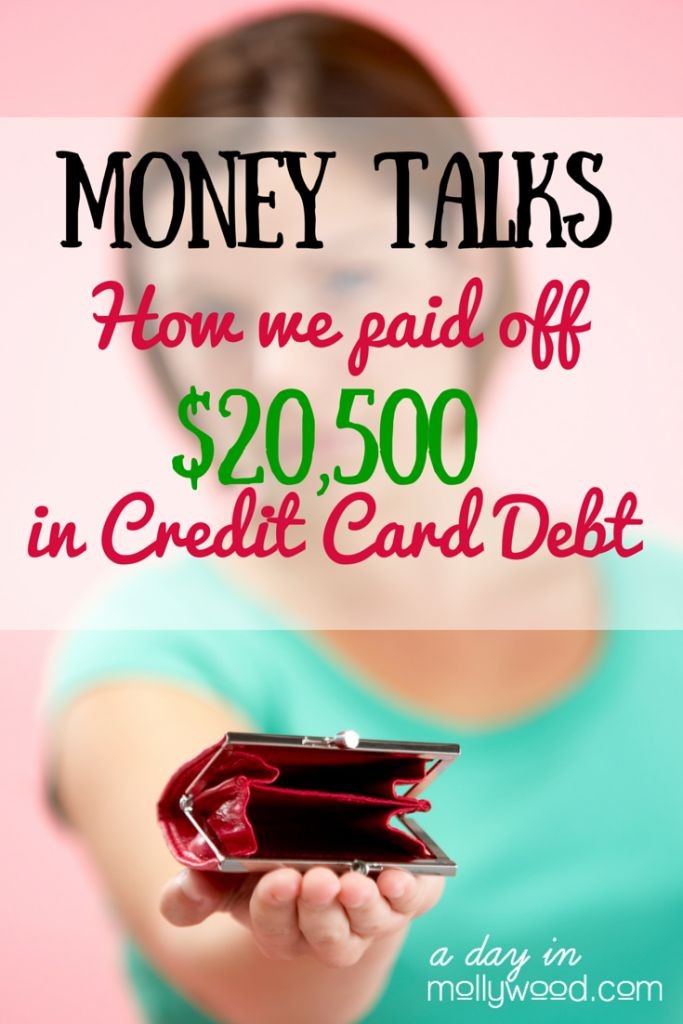 I saw Peeps in the store and thought of this post, so I knew I had to share it! Love this idea. Would make such a cute idea for a teacher, friend, or neighbor.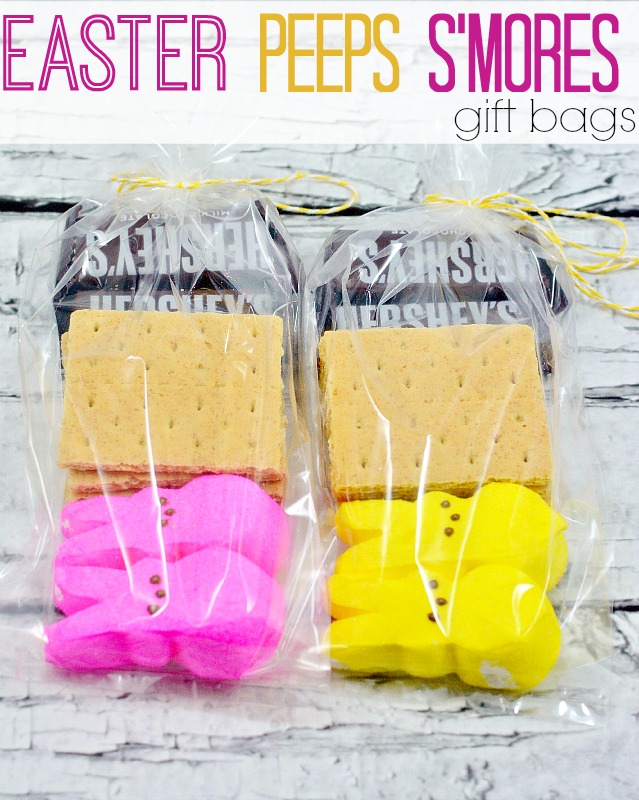 This is so neat…go to the link and hover your mouse over the picture on her site. You'll see the picture turn black/white. Remove your mouse and it'll go color again. My daughter and I spent several minutes playing around with that. lol….yeah, I'm a freak. Anyway! LOL. Great list. I liked the one about stocking up on groceries. Totally did not think of that when I wrote, 6 Wise Things To Do With Your Tax Refund.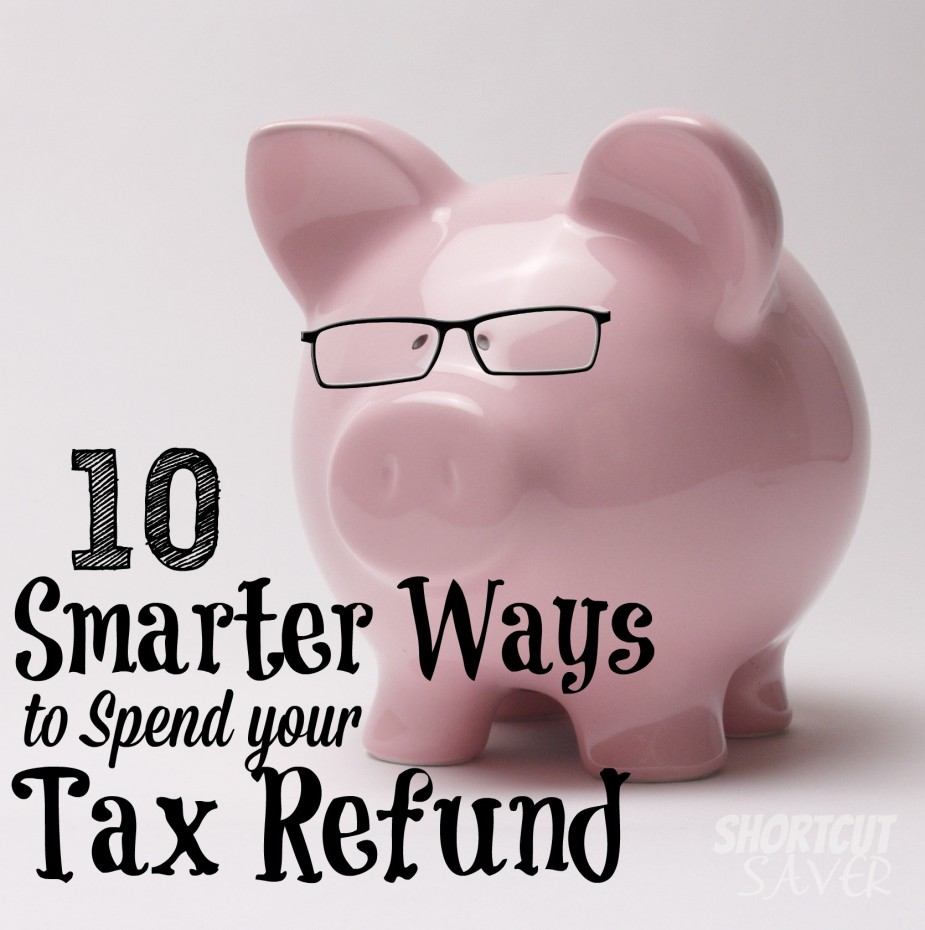 When I first started blogging, I was not a free printable girl. I guess I didn't see the value in them. Boy, have I changed my tune! Free printables are AWESOME. They make my life SO much easier! I love the colors on this one. It's simple and gives lots of room to write in!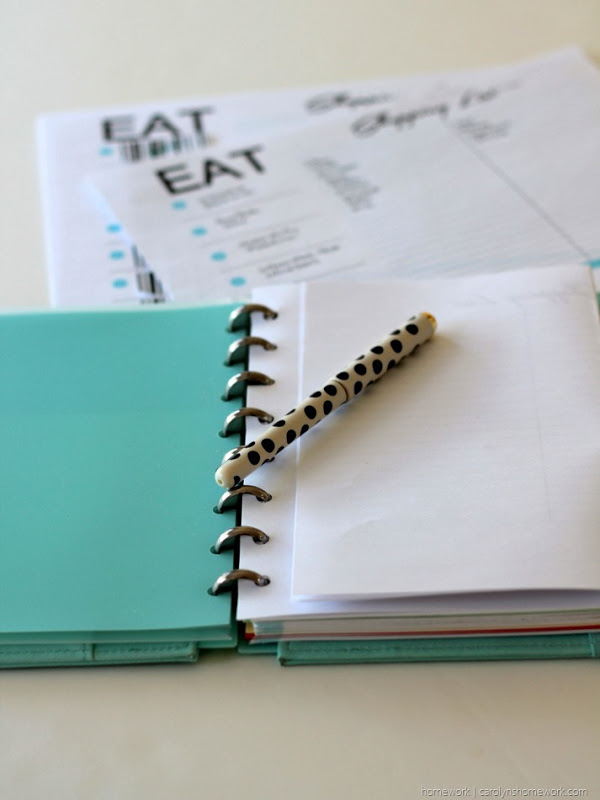 BY LINKING UP, YOU ARE AGREEING THAT YOU WILL VISIT AT LEAST TWO OTHER LINKS IN THE COLLECTION AND PROMOTE IT IN SOMEWAY.
*Anything that is geared toward moms, homemakers, parenting, recipes, DIY, crafts, frugal living, cleaning, organizing, anything G rated is fine with me (no giveaways, selling, or sponsored posts please).