Have you seen the new Facebook page? I just started it this week and it's doing fantastic….everyone is loving it and completely engaged. I'm loving getting to know you guys and share things that you will find helpful. It's a lot of fun. If you haven't already checked it out and "liked" it, I'd encourage you to do so. There are some exciting things coming up this year, and you don't wanna miss them!
Speaking of exciting news, I've also just released an extensive report on how to drop your Alexa score. I literally dropped my own score 16 MILLION points in TWO MONTHS! There was a lot of research that went into how to drop the Alexa score and even more trial and error. Right now, my Alexa score is at 61,726. I can help you get your Alexa score lower as well, which gets you more sponsored posts and media attention!
Thank you for linking up last week. Here were my 5 favorite posts!
I found a lot of these to be very true. There is a lot to learn about blogging. No one is truly there. Everything is always changing day by day and we must learn and adapt. It's also one of the most rewarding and fun 'job' I've ever had. Loved this article.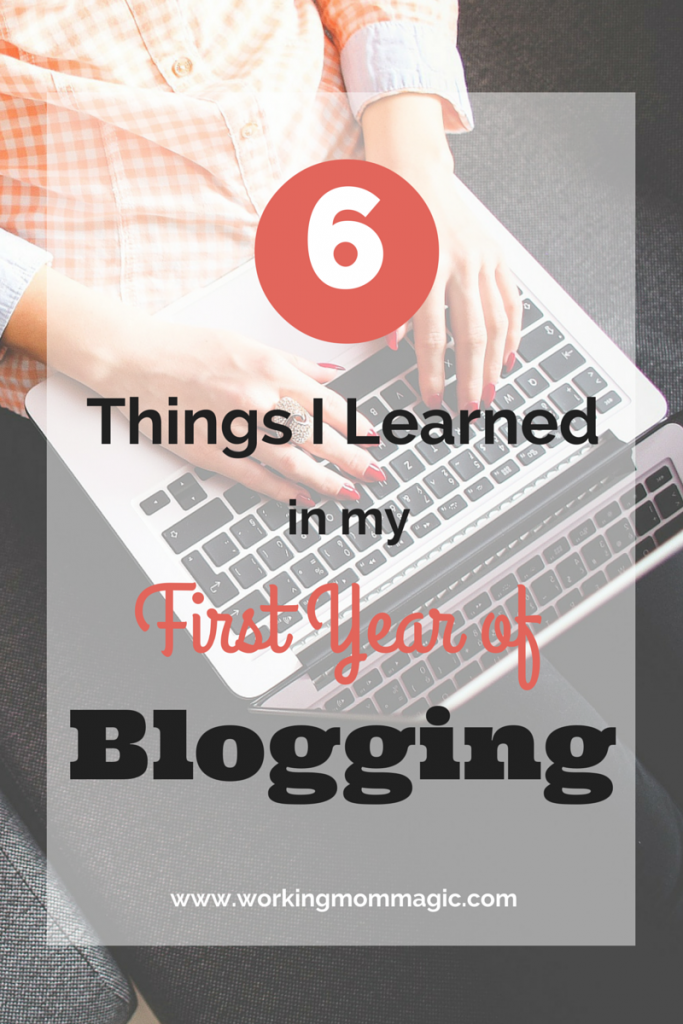 Freezer cooking doesn't have to be difficult. Putting a hot meal on the table for your family doesn't have to mean slaving over the stove for hours. Save yourself some time and money by NOT going out to fast food on those nights you don't feel like cooking or you're super busy, with these fantastic recipes!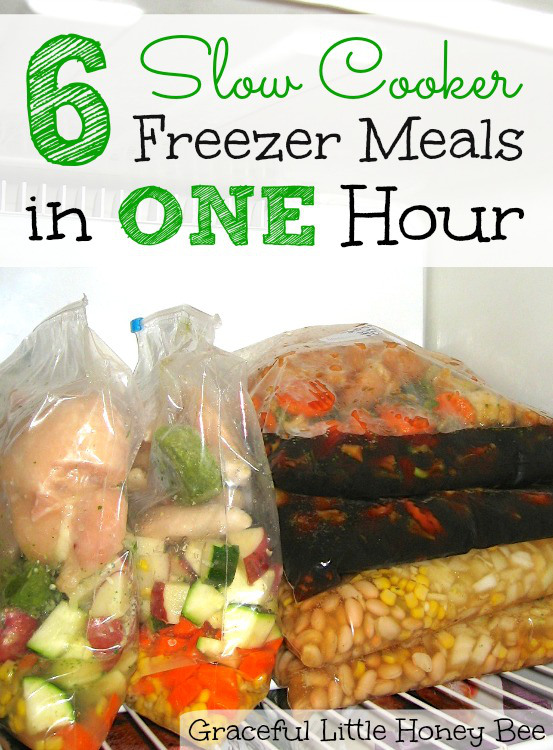 Saving money truly is a game, and the rules change daily. That doesn't mean we throw in the towel. I love Stacie's tenacity and can-do attitude toward making her money go farther, despite huge challenges.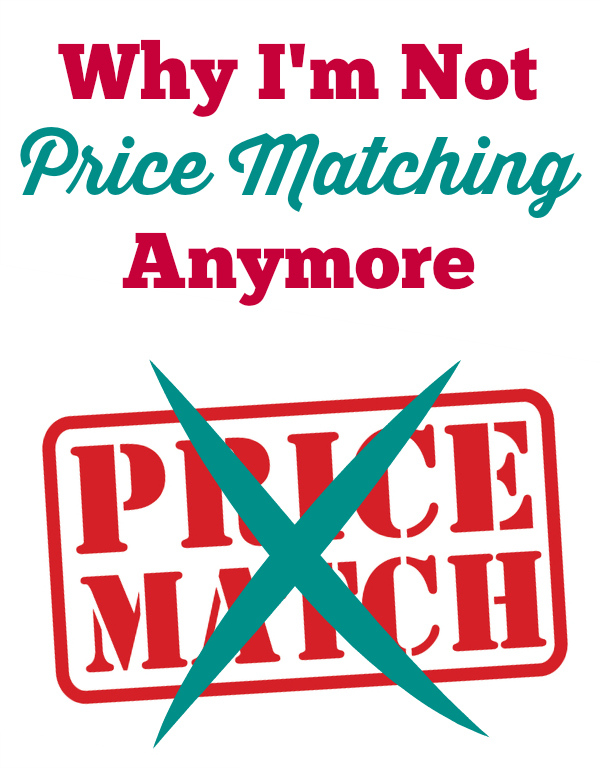 There are a lot of great apps out there that can help you save money, but these seem to be the best. Many bloggers recommend these apps as being their favorites. Definitely worth investing your time into them.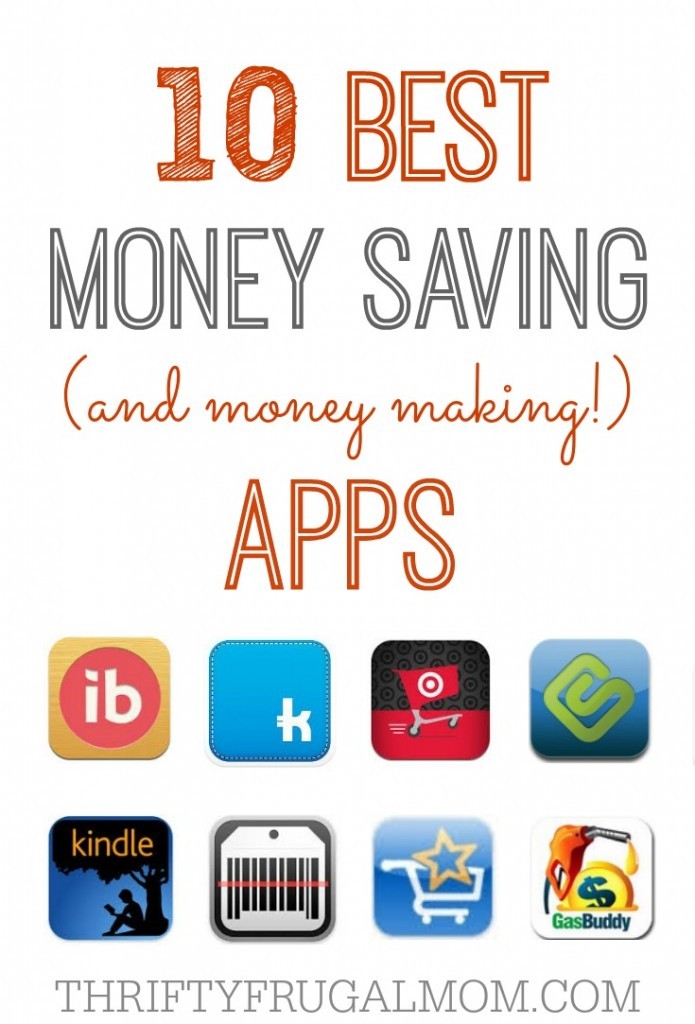 It's kind of funny that I see this article today. Just yesterday I was praying about God teaching me how to get more rest so that I'm not just working all the time. I don't think it's a coincidence. As a mom, we run ourselves ragged, am I right? As a single mom, double that for each kid you have! But it doesn't have to be that way. Join me in my personal quest to get more rest!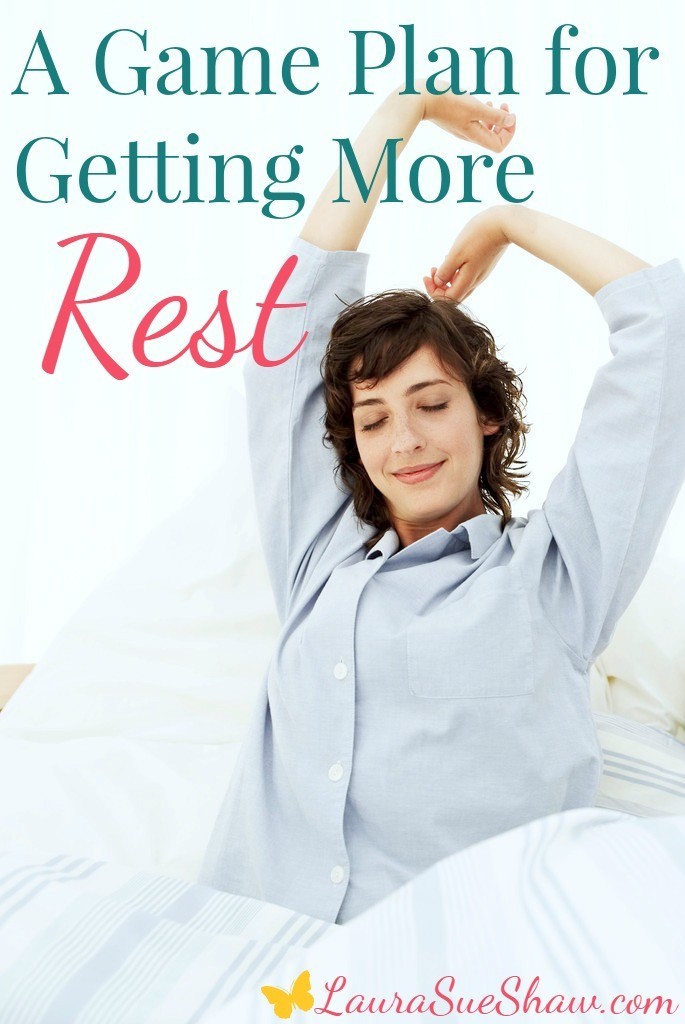 BY LINKING UP, YOU ARE AGREEING THAT YOU WILL VISIT AT LEAST TWO OTHER LINKS IN THE COLLECTION AND PROMOTE IT IN SOMEWAY.
*Anything that is geared toward moms, homemakers, parenting, recipes, DIY, crafts, frugal living, cleaning, organizing, anything G rated is fine with me (no giveaways, selling, or sponsored posts please).