Wow, this week went by so quick. Is it Friday already??? I've been working hard for a long time on this collaboration eBook and it's FINALLY ready (can you tell I have trouble being patient?) Get all the details here…
I was also featured on two blogs I just personally LOVE to read myself, How Does She and Your Modern Family. So, it's been pretty hectic here the first week of the New Year. How is your 2015 going so far?
Lastly, THANK YOU for your shares last week and for visiting other blogs in the link up. We want to keep that momentum going and get this link up to be the best possible ever!
Of course before I let you link up, let me share my favorites from last week….
Now normally, I'm not a huge fan of dollar stores, however, this memory jar is so creative and awesome how it was decorated that I just have to share. This would be a fun thing to do with the whole family.
I love shopping at Target. I still remember the day I walked out of the store with a large recycled bag full of products and a couple shirts and they paid ME 5¢!!! Here you will find detailed information you need to know how to save at Target!
If you really want to know how to spend $200/month on groceries for a family of 4, you'll want to start reading this blogs' posts. Lydia lays it all out on the line in a very detailed way of everything she does, so that you can do the same. I highly recommend!
If you've gotten off track in your budgeting during the holidays, this great article will help you get back on track.
If you don't have your own personal price book, you are overpaying. I'm sorry, I know that's harsh, but it's the truth. You absolutely have to know the prices of the things that your family consistently purchases. If you don't, you lose out in two ways.
One, as you're shopping, there could be a great deal and you can't remember the normal price so you don't buy it, or you do and it's a bad price. Second, you could easily overpay by purchasing the item at a higher price than normal or go to a different store and it's higher than what it should be. There's a free printable on the link as well. Also check out my free printable of Costco's prices here.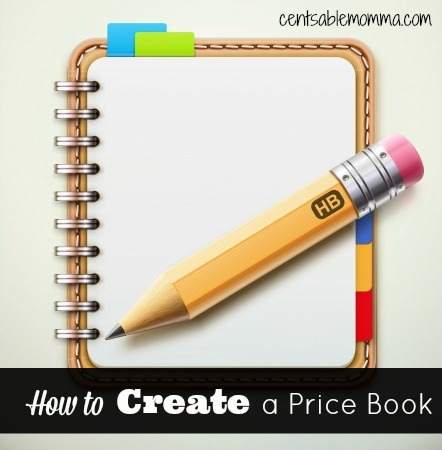 By linking up, you are agreeing that you will
visit at least TWO other links

in the collection and

promote it in someway.

*Anything that is geared toward moms, homemakers, parenting, recipes, DIY, crafts, frugal living, cleaning, organizing, anything G rated is fine with me (no giveaways, selling, or sponsored posts please).