How is your month going? Is it speeding up at rapid pace like mine?
This week I had the pleasure of being featured on Parents.com. Check out my post, 10 No-Brainer Ways to Save Money.
I can't wait to see what you all post, but first, a few of my favorites from last week (seriously had a hard time narrowing it down to only 5. Tons of great articles in there!)…
Aren't those the cutest little things ever!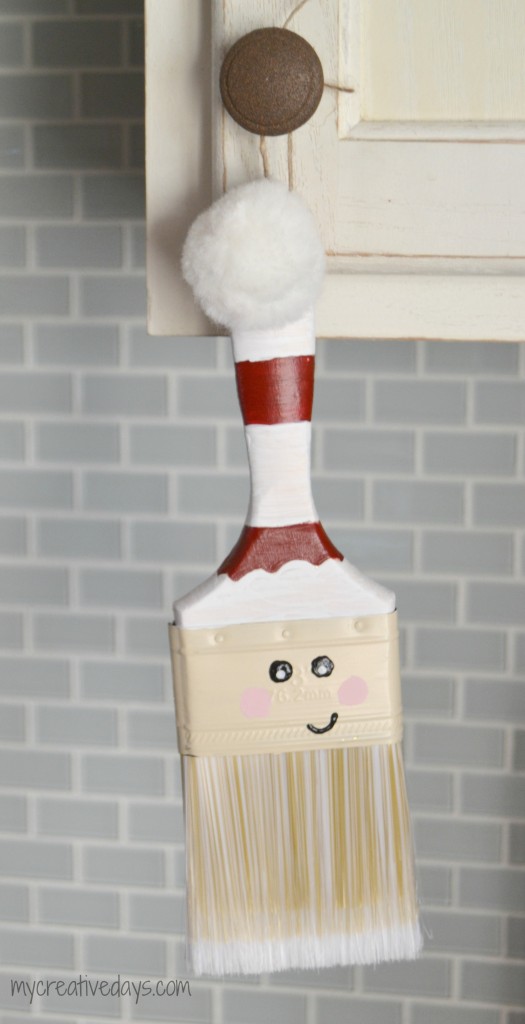 Gifts must be expensive and store bought—-SAID NO ONE, EVER! According to her article, the average Amercian will spend $800 this year on Christmas. WOW. It really doesn't have to be like that. You really can have a rockstar Christmas without looking cheap!
YUM! I will definitely be making this Cherry Cheesecake Trifle.
A lot of people think that saving money is nothing more than never buying the things you really want. This is not true. You can still save money and have the things that are important to you and this author gets that. I hope you do too. 🙂
I thought I would click over to the article and pass the test….she got me on the last one! What about you?
*Anything that is geared toward moms, homemakers, parenting, recipes, DIY, crafts, frugal living, cleaning, organizing, anything G rated is fine with me (no giveaways, selling, or sponsored posts please).