Welcome to Money Saving Tricks: 30 Days to a Better Life Series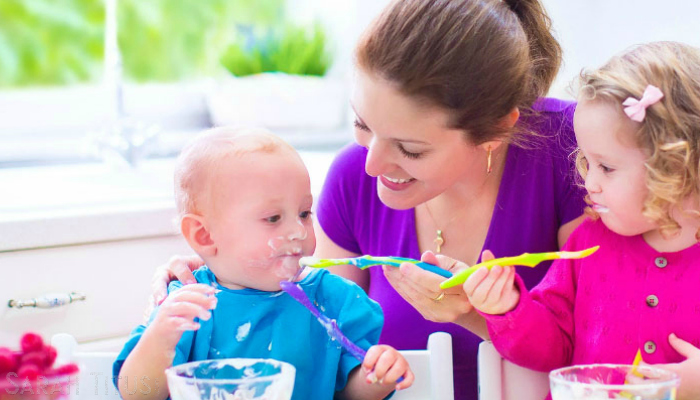 More than any other question I get, people want to know how I was able to support my family as a single stay-at-home-mom so WELL on only $18k/year. My goal for this series is to provide some of the best tips that I use and have found the most helpful in maintaining a great life on little.  I invite you to come along with me for the journey and pray it blesses you and your family as well. I feel like if I can stay home with my little ones as a single mom, anyone can! You just need the right tools. That's the passion behind this site. ♥
Want more? I created an entire book, How to Become Financially Free. It's my journey of how I went from being homeless and $30,000 in debt to making 6 figures from home and completely debt free.
If you feel stuck or in a rut financially, you don't want to miss this inspirational story!
It's just what you need to motivate you and give you practical steps to step up your money saving game. Written by a single stay-at-home-mom; if I can do it…so CAN YOU!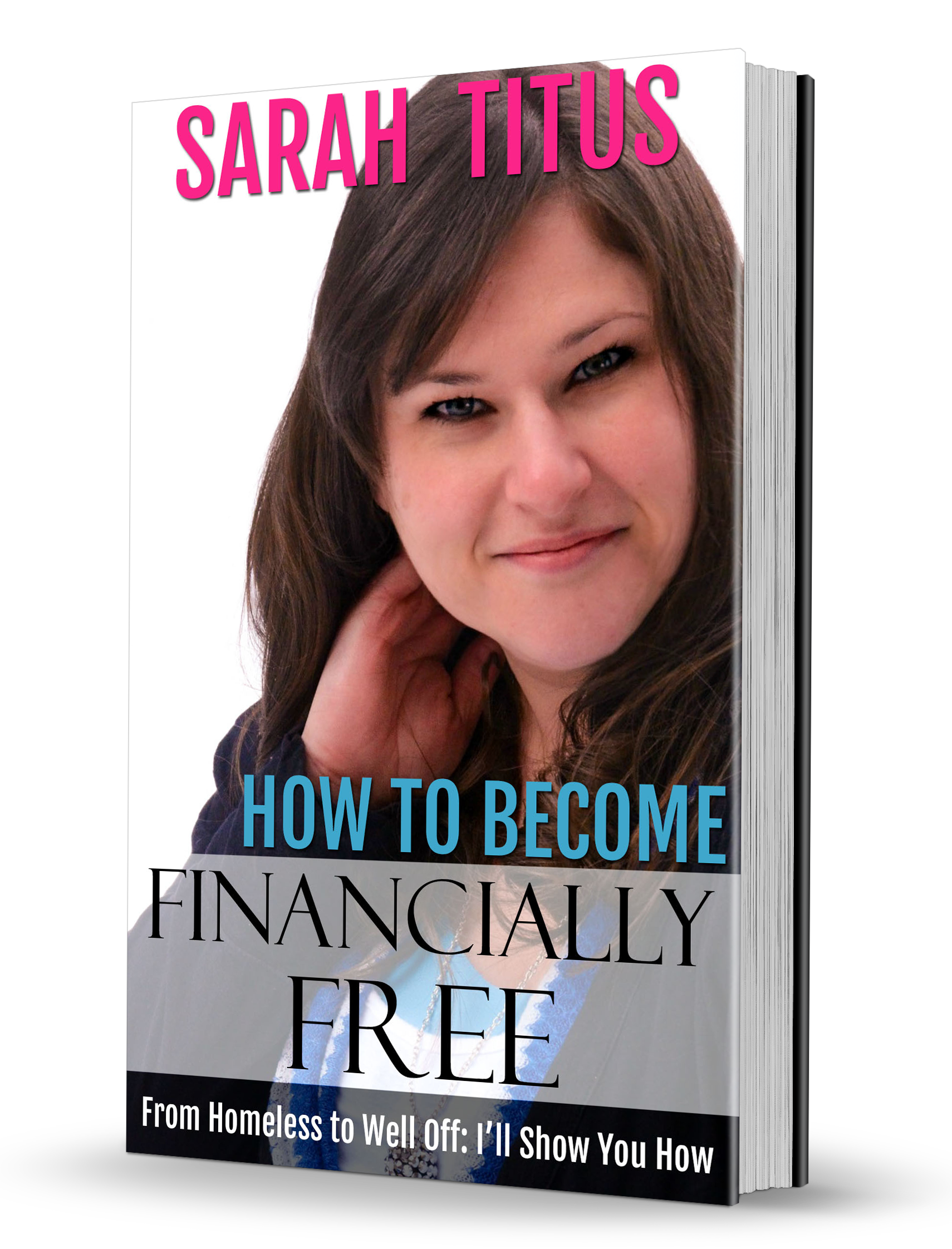 Day 1: Using Cash For Better Negotiations

Day 2: Drive Your Car Until It Dies

Day 6: Groceries: Portion Controls No One Will Notice

Day 9: Bundle Up-It's Not What You Think

Day 11: Double Check Your Basket

Day 12: The Wonderful World of Cash Back

Day 13: Shopping is Not Free Entertainment

Day 14: Using Free Online Services to Save Money

Day 15: Be Constantly Generous

Day 18: Avoid Unnecessary Fees

Day 20: Taking Care of Yourself to Avoid Unwanted Health Costs

Day 23: Your Online Buying Guide

Day 25: 6 Ways Planning Ahead Saves You Money

Day 26: Ways to Score Free Stuff

Day 29: One Weird Trick Saves Me Lots of Moolah